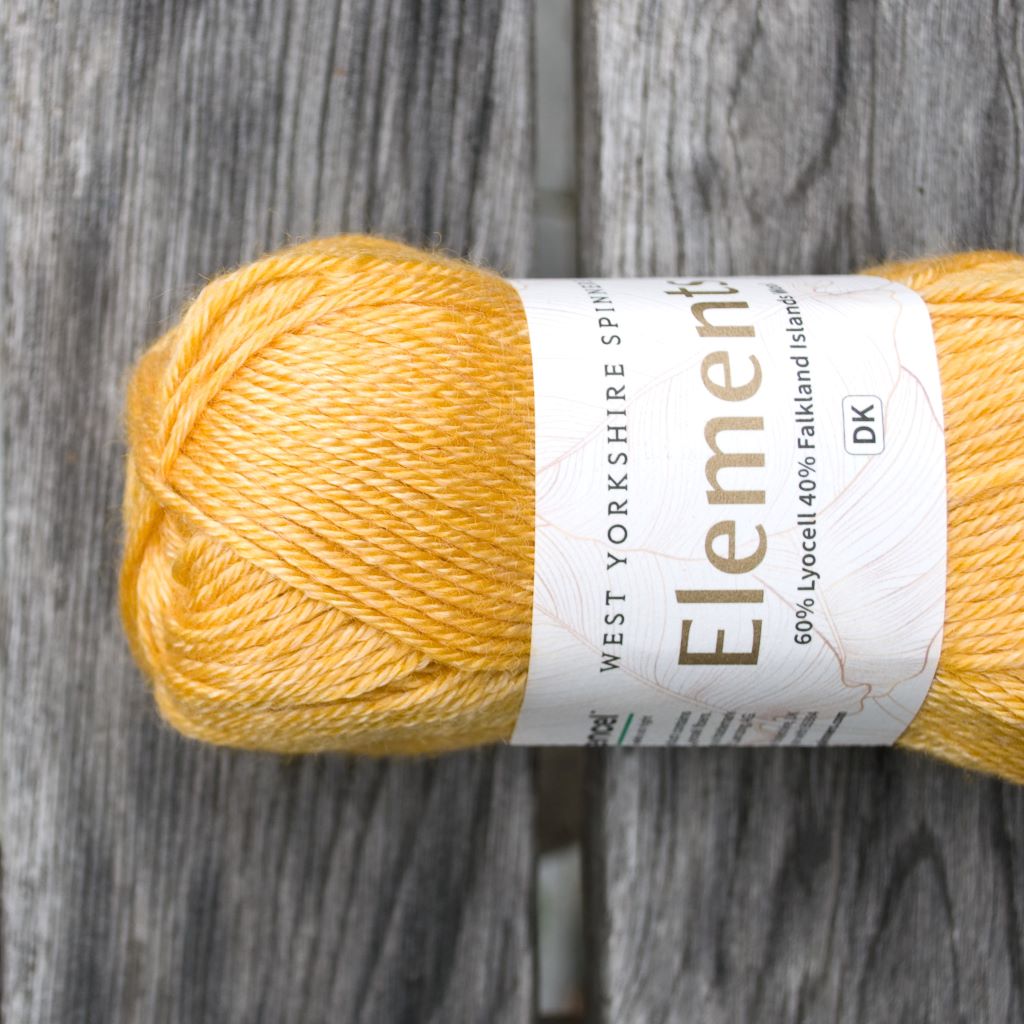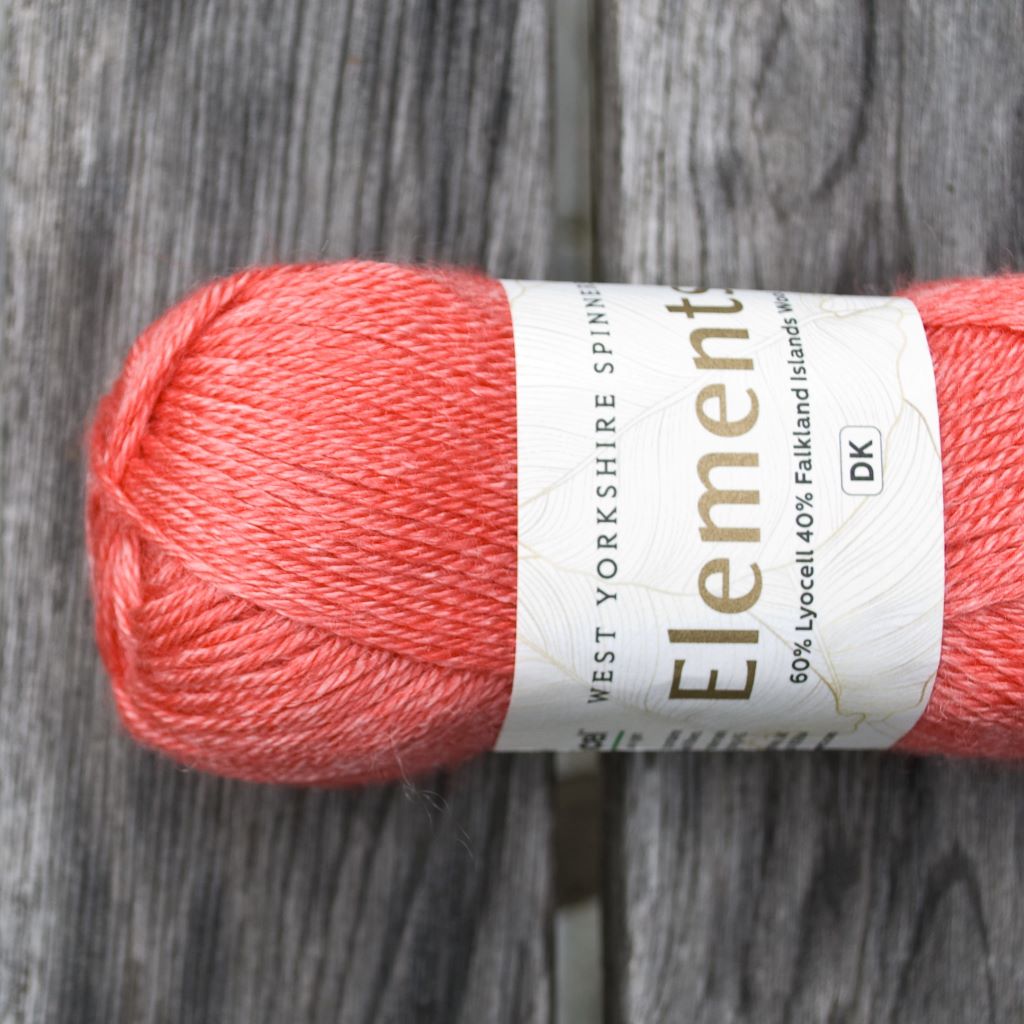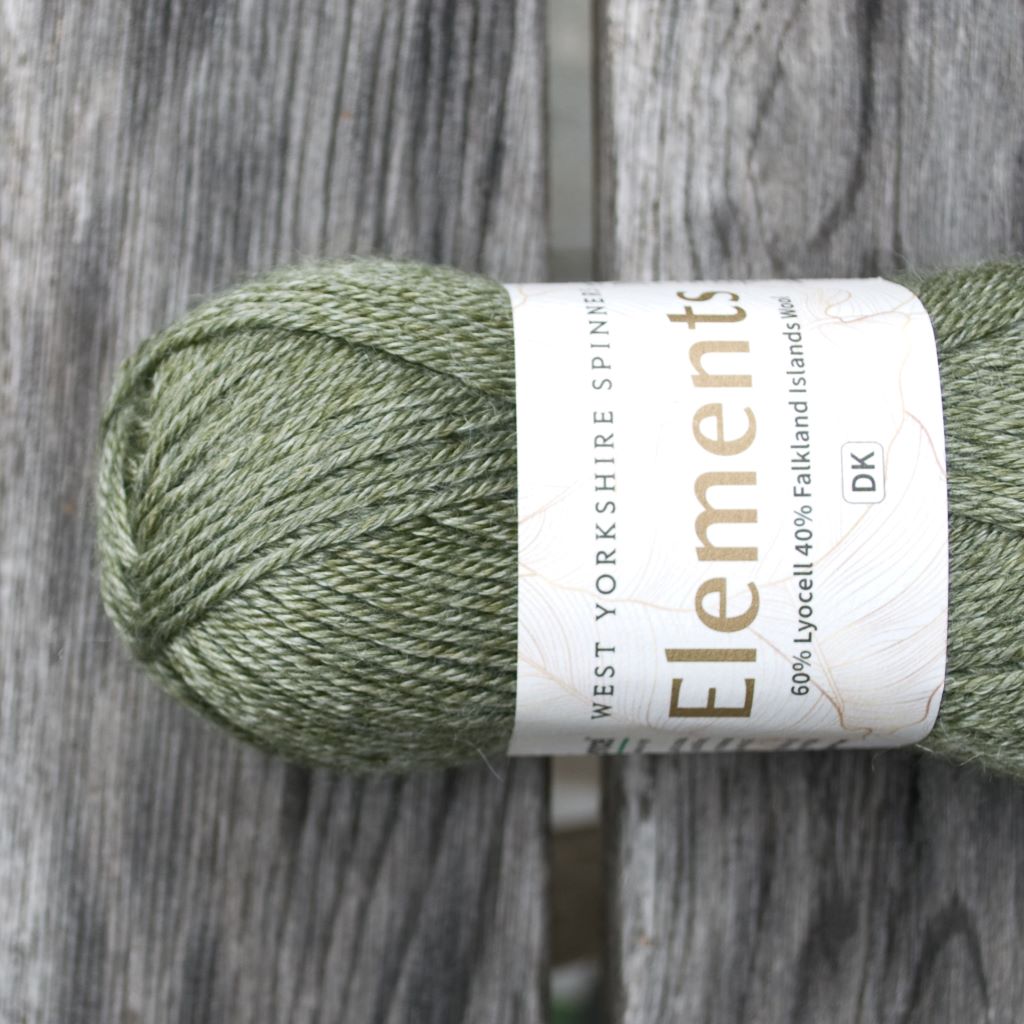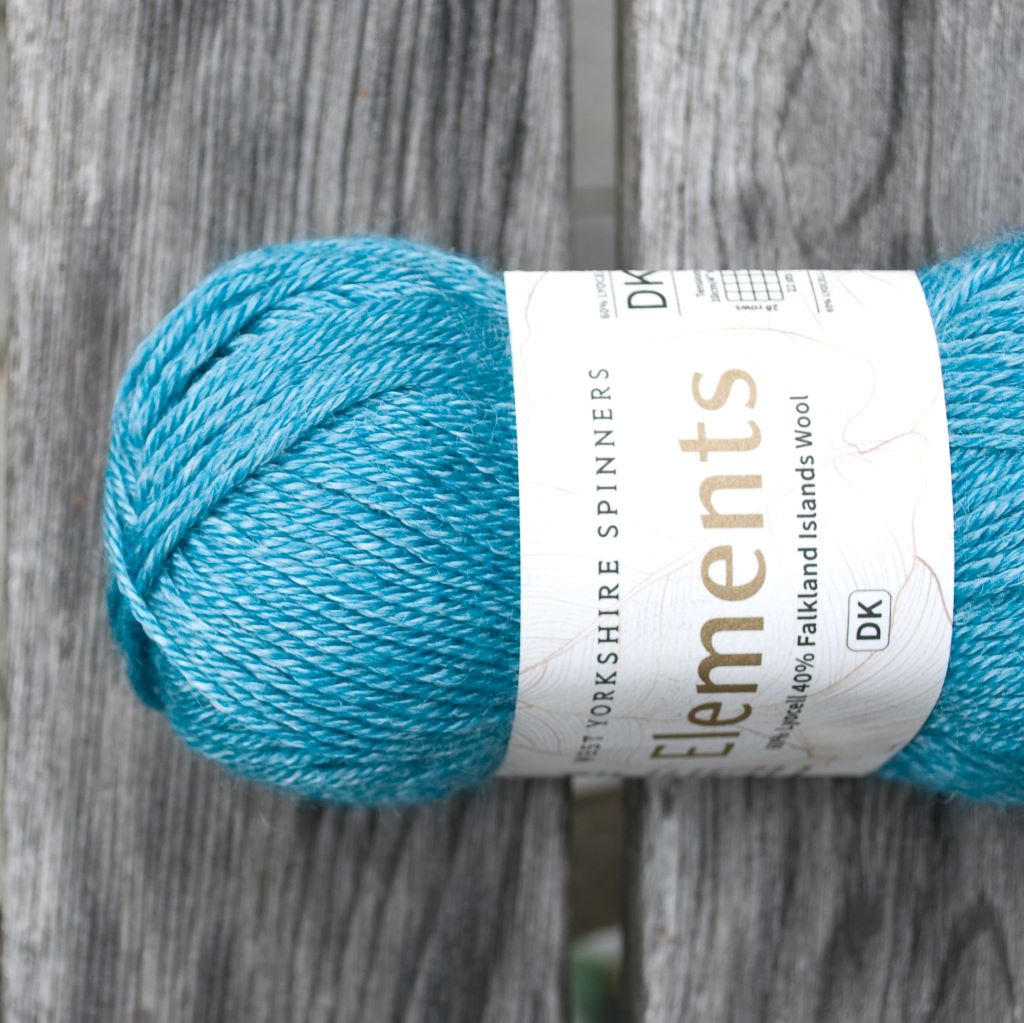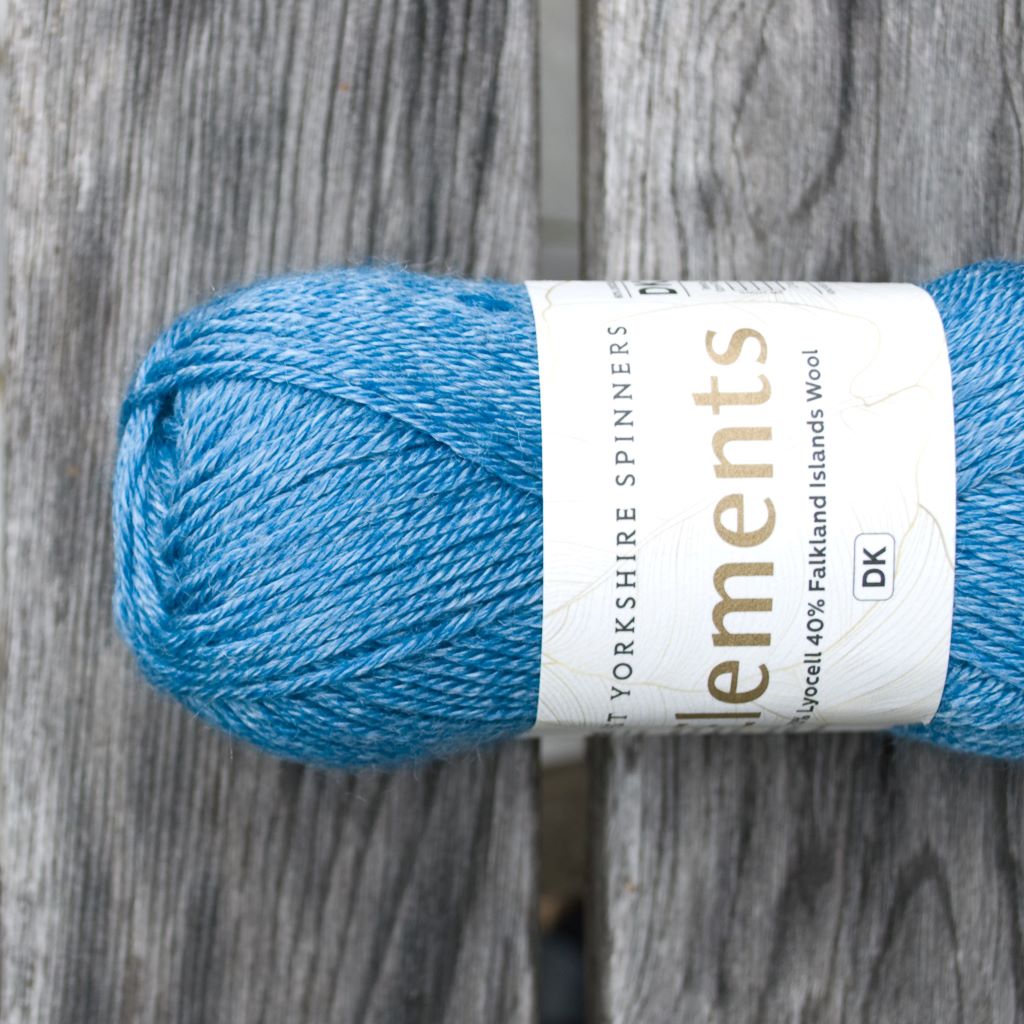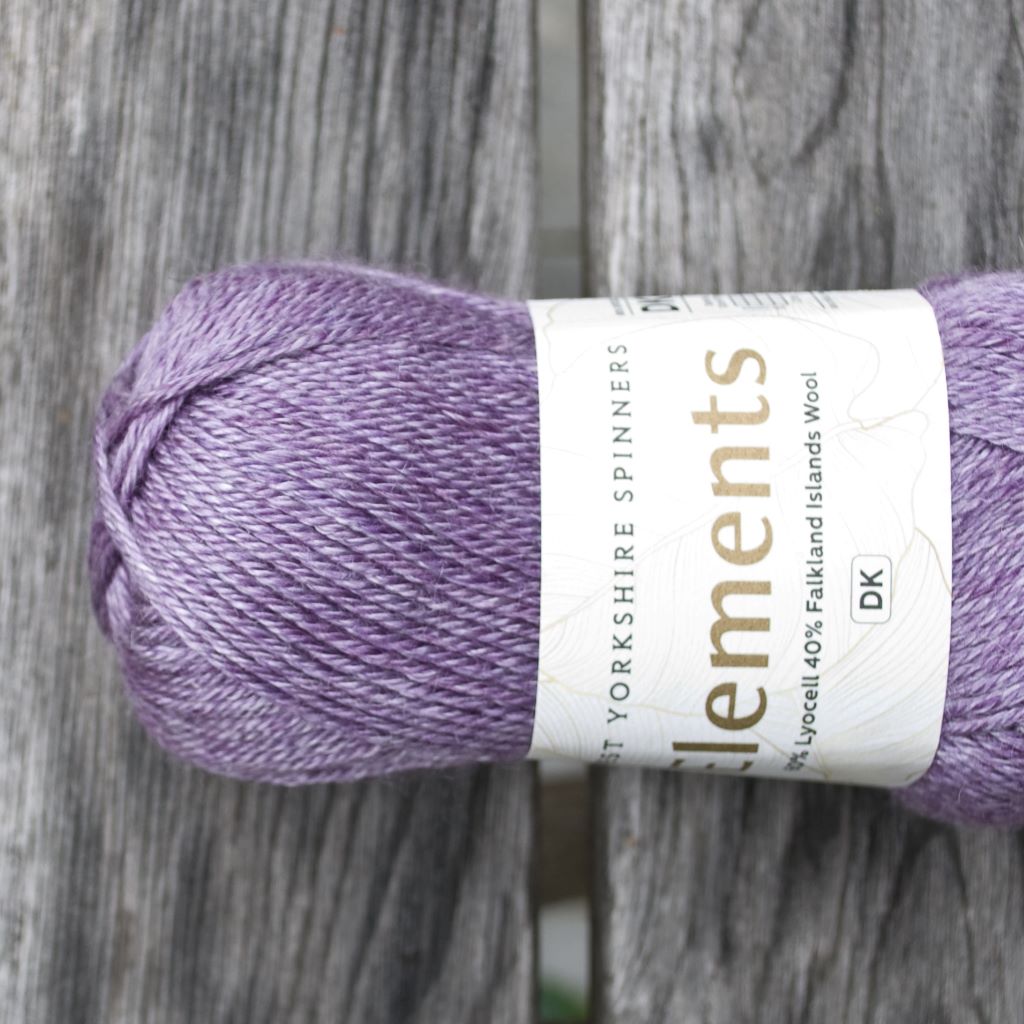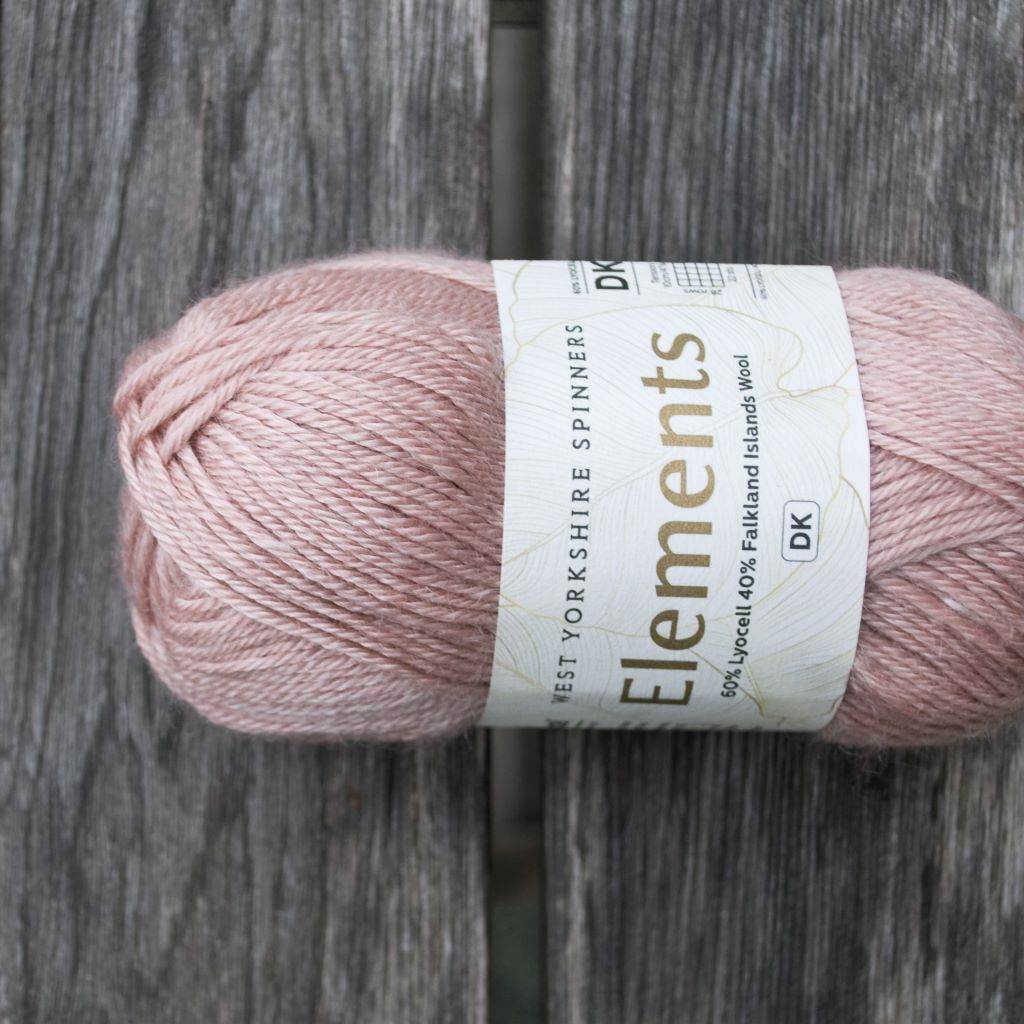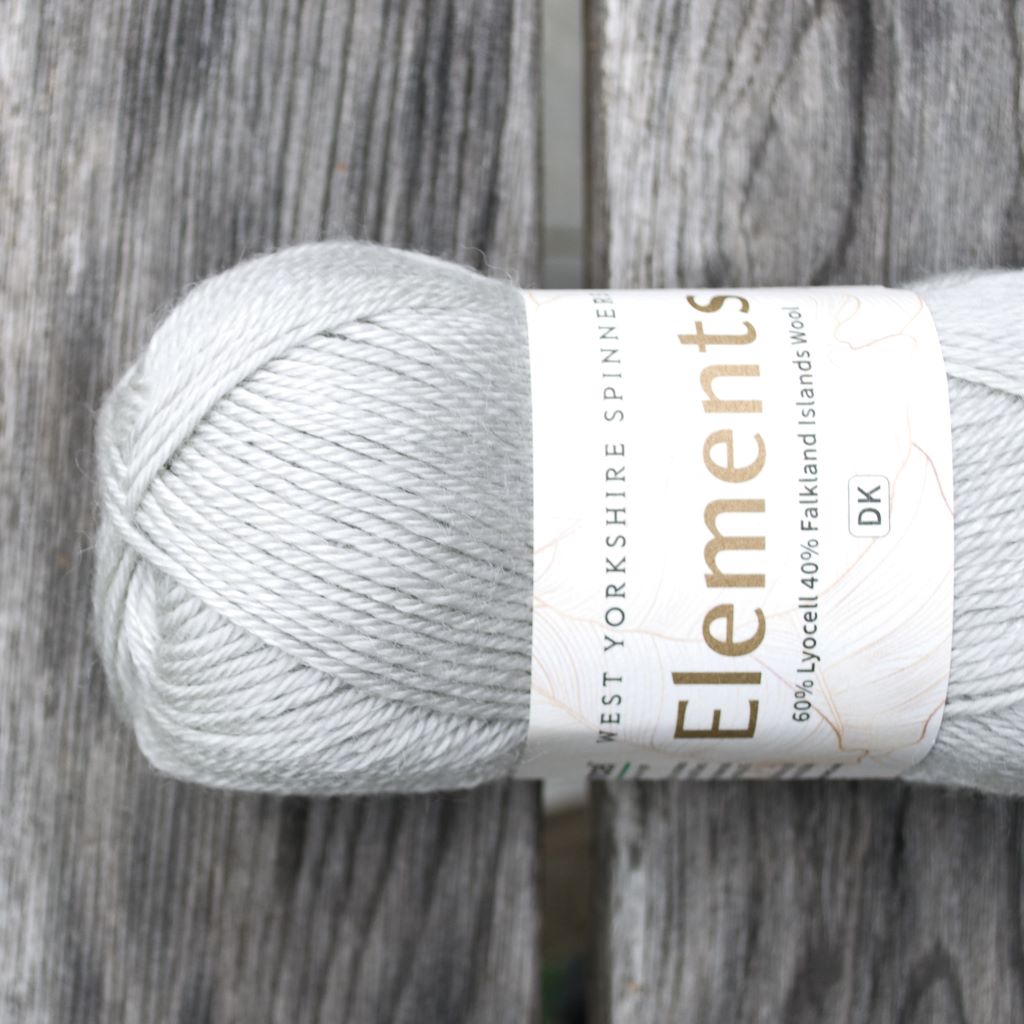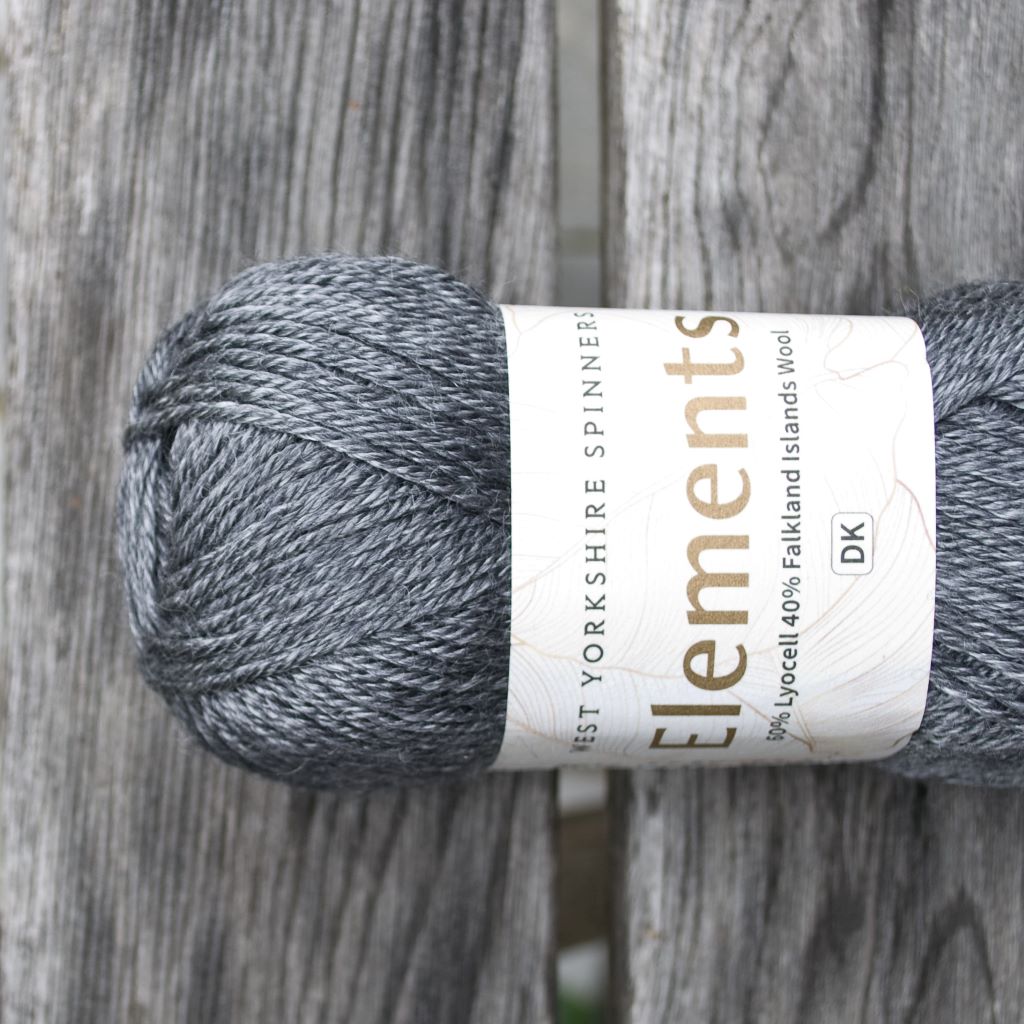 Elements DK by West Yorkshire Spinners
€5.50
Elements DK is an innovative blend of Tencel™ Lyocell and world-renowned Falkland Islands wool. Expertly spun by West Yorkshire Spinners to create a fully traceable, sustainable, lightweight and lustrous yarn, perfect for your summer projects.
Soft and smooth to the touch with a luxurious sheen and flattering drape, Tencel™ Lyocell boasts many of the properties which perfectly complement wool. Harvested from sustainably managed wood sources, Tencel™ Lyocell is certified as biodegradable and compostable, making this a yarn which can revert back to nature.
Grazing in a beautiful, pristine wilderness, Falkland Islands sheep enjoy some of the greenest conditions and produce some of the finest fleece in the world, prized for its purity and handle.
Fully traceable and derived from natural origins, this unique fibre blend leads to a yarn with great strength, natural breathability and gentleness against the skin. Available in a palette of 10 soft, summery colours.
Country of origin: UK (Yorkshire)
Fibre: 60% Tencel™ Lyocell / 40% Falkland Island wool
Type: DK
Weight: 50g
Length: 112m
Tension: 22 sts & 28 rows = 10cm
Needle size: 3.75 - 4mm
Care: Handwash only