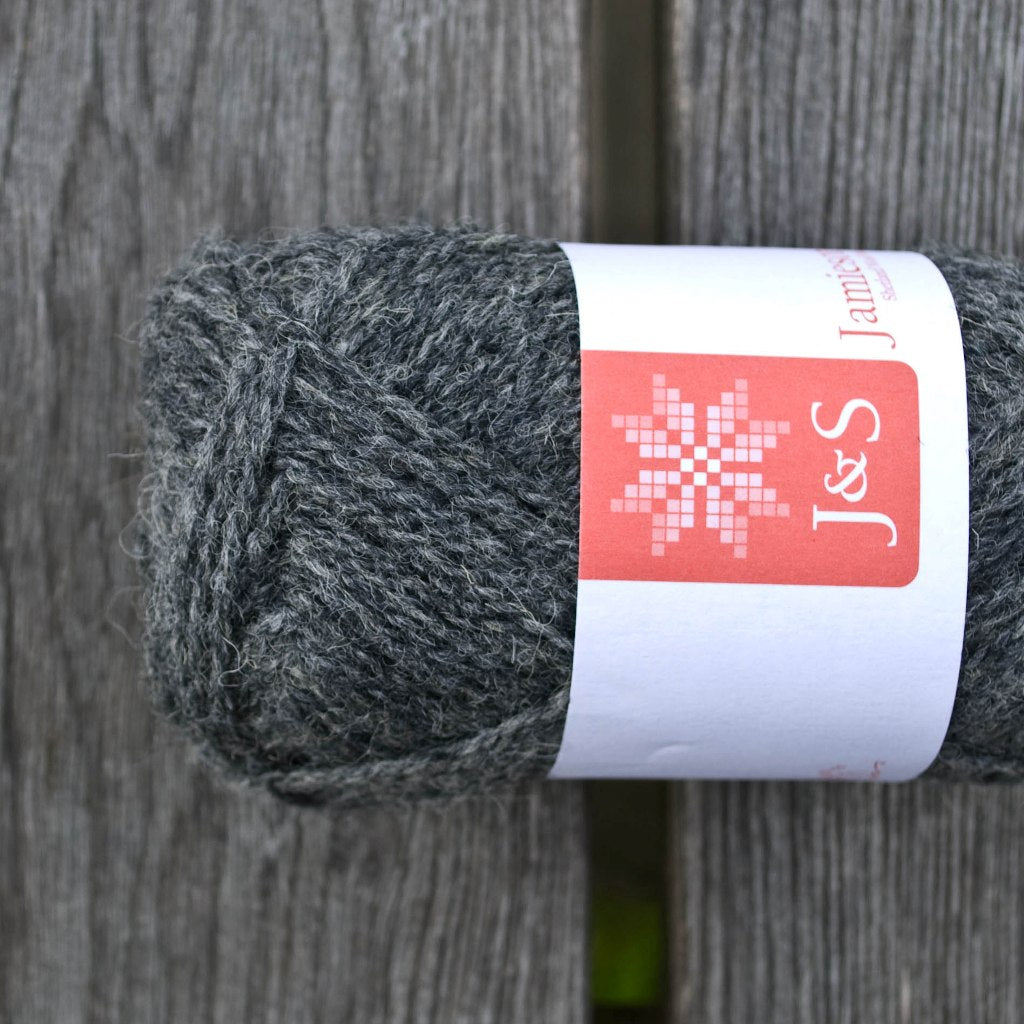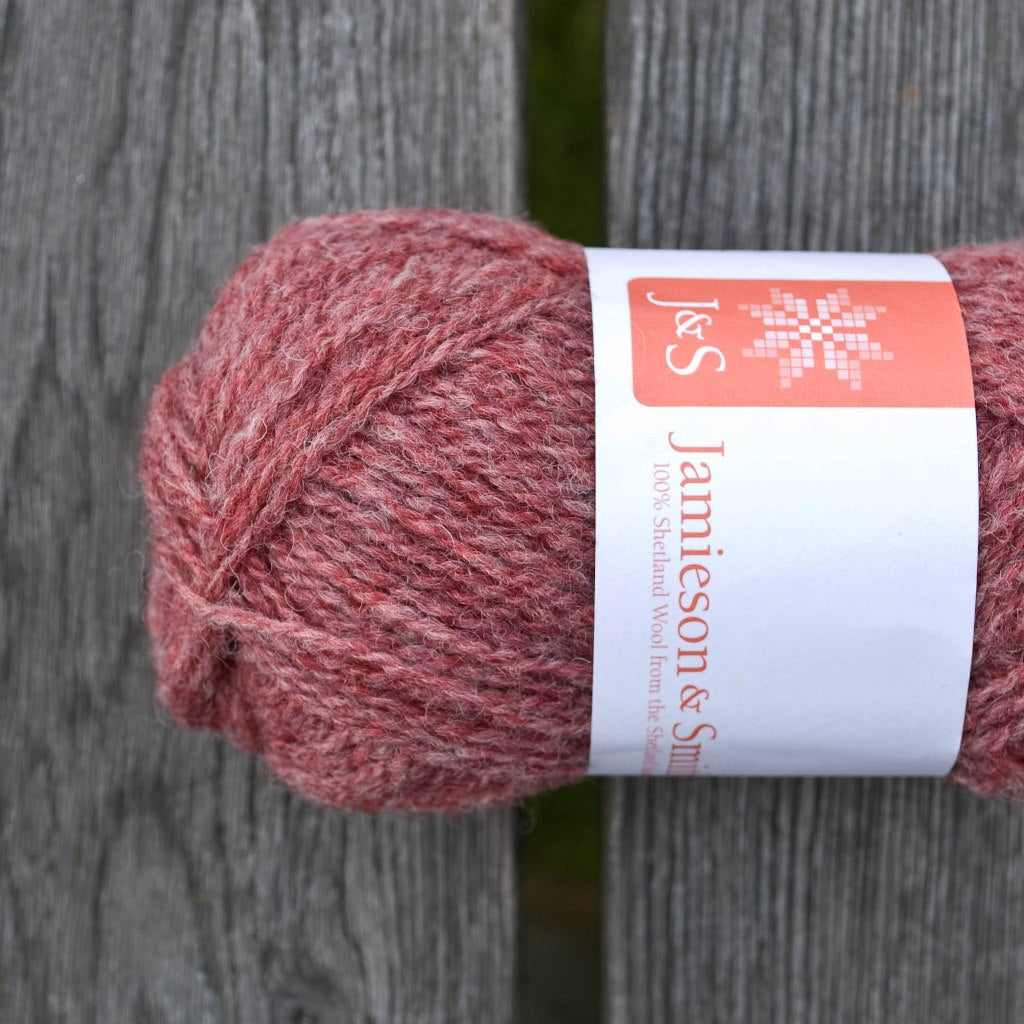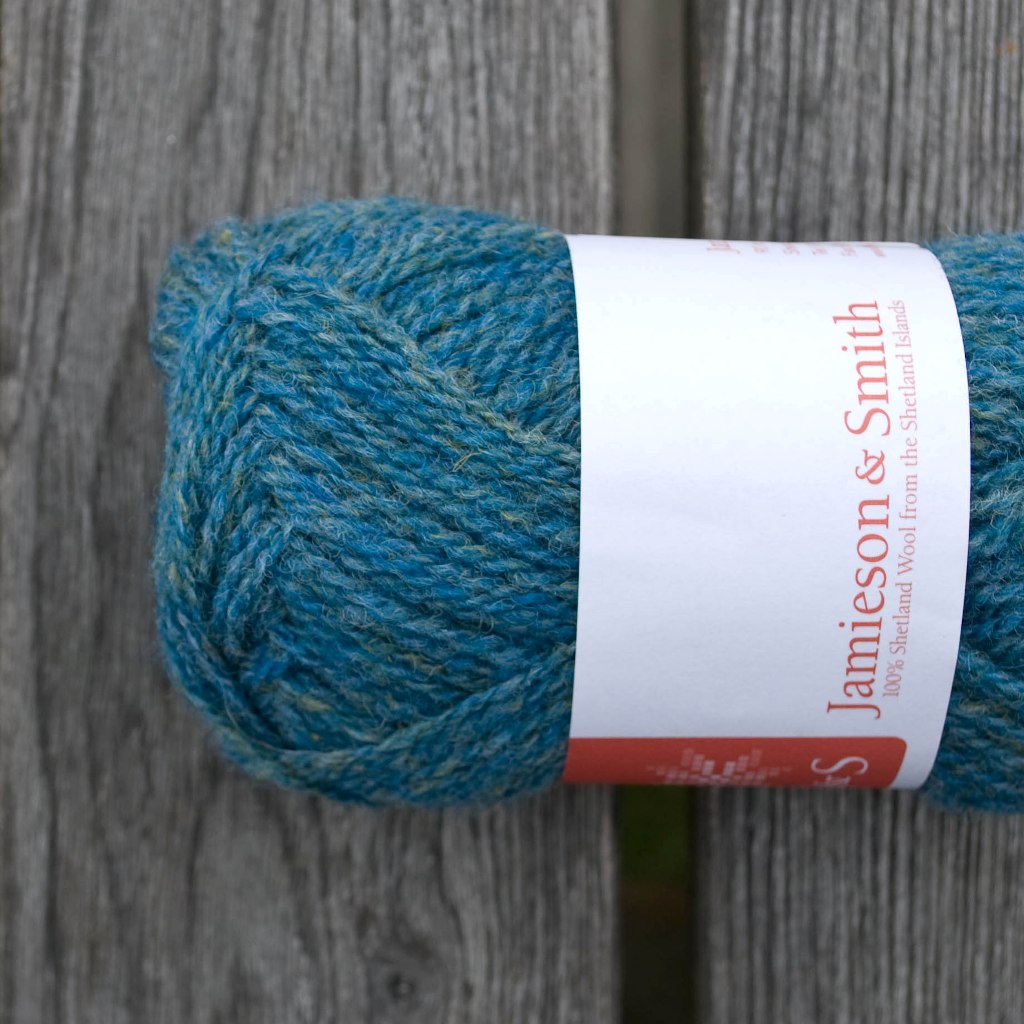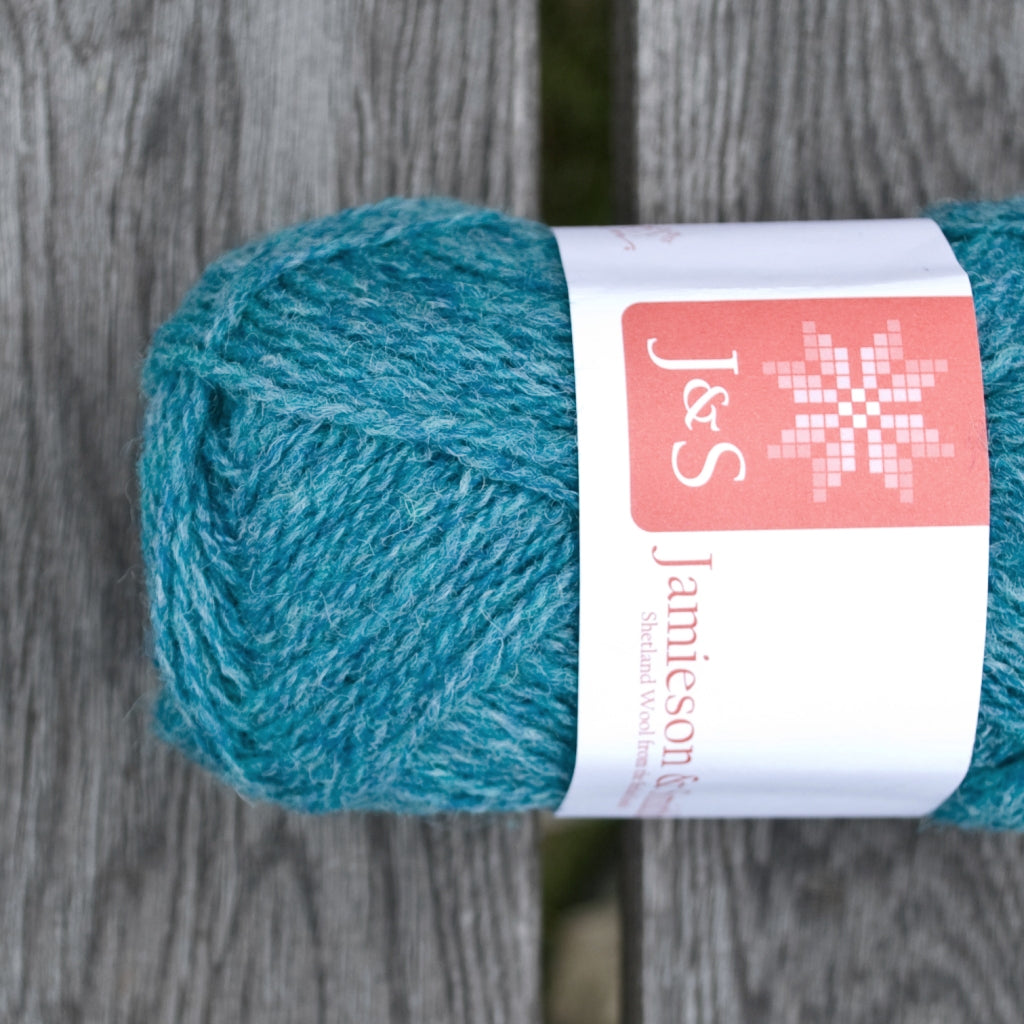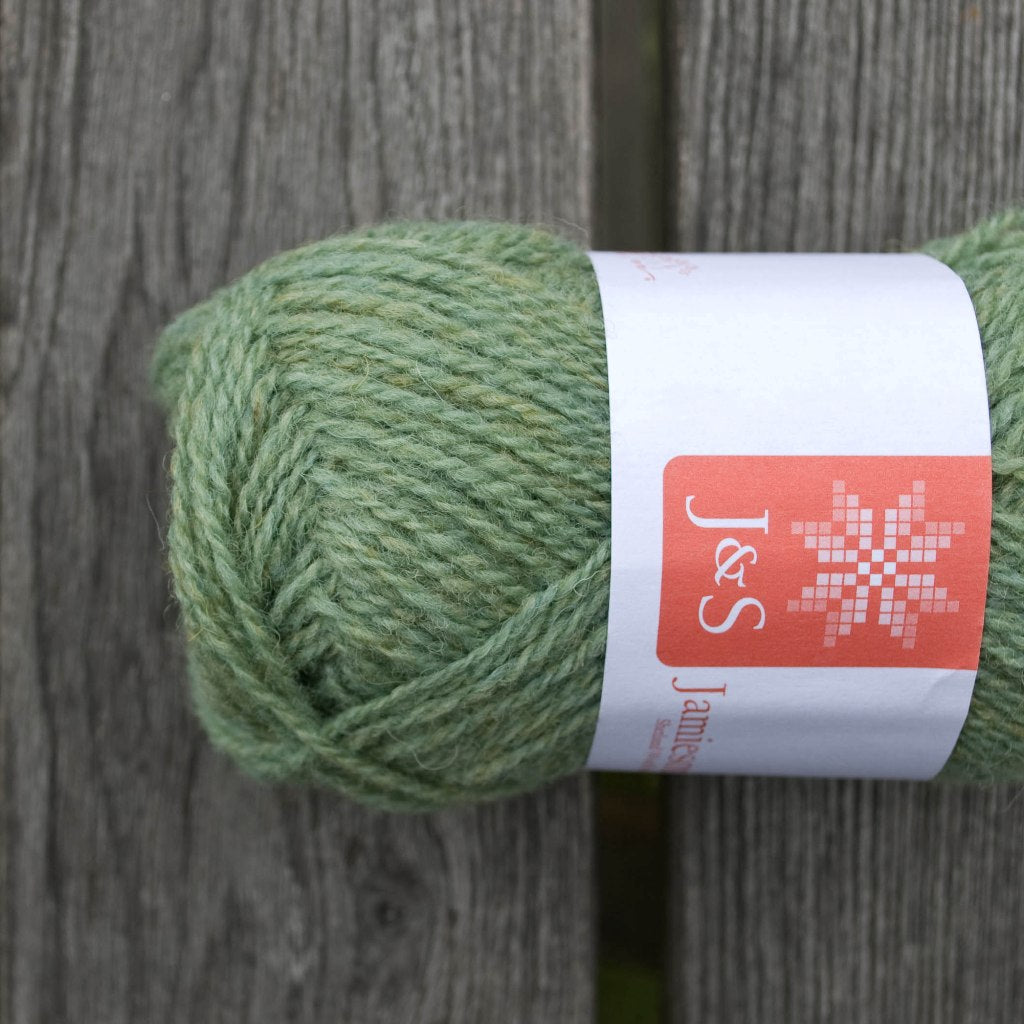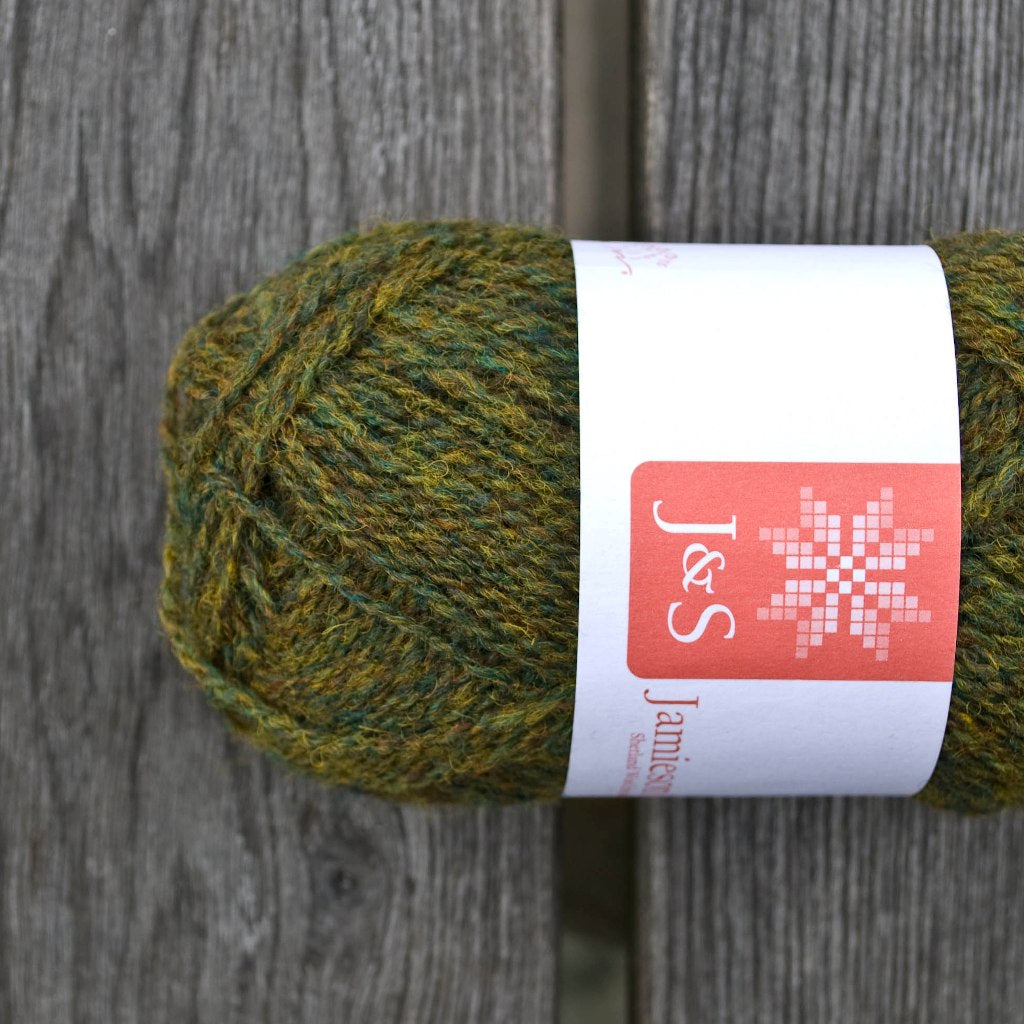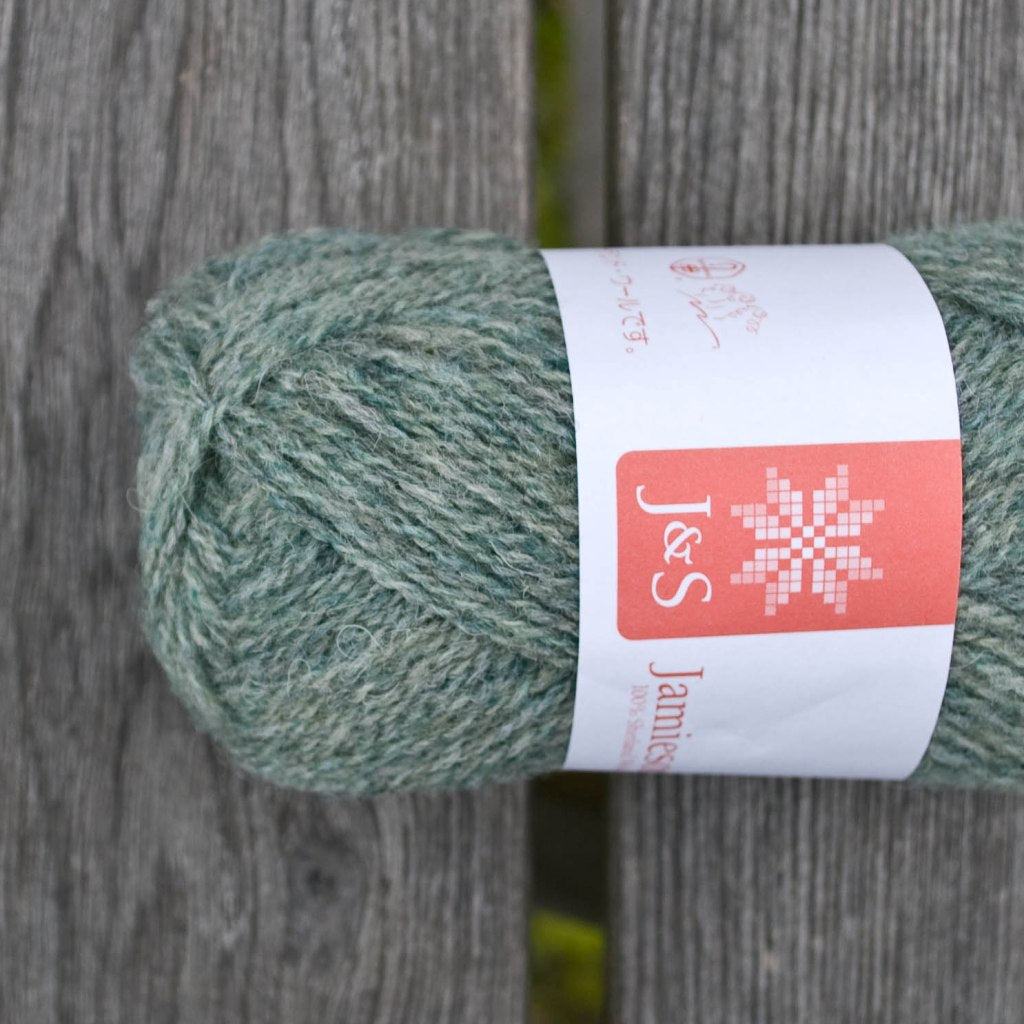 Jamieson & Smith 2 Ply Jumper Weight
€4.15
The 2ply jumper weight yarns are 100% Shetland wool from the Shetland islands, and are traditionally used in the knitting of Fair Isle garments. The 25gm balls and the vast range of colours allows for multi-coloured projects with little wastage, and the robust nature of Shetland wool means that your garments will look as good in 20 years as the on the day you knit them. This yarn can also be used in vintage patterns which call for "4ply yarn".
Available in a palette of beautiful shades originally designed by Jamieson and Smith, this is the company's flagship yarn, and cannot be imitated in terms of depth of colour and spinning quality.

N.B. Colours with the suffix "H" are heathered colours. Those without an H are solids.
Country of Origin: UK (Shetland Islands)
Fibre: 100% Shetland Wool
Type: 4 ply
Weight: 25gm
Length: 115m / 125yds
Needle size: 2.5mm - 3.25mm
Care: Handwash