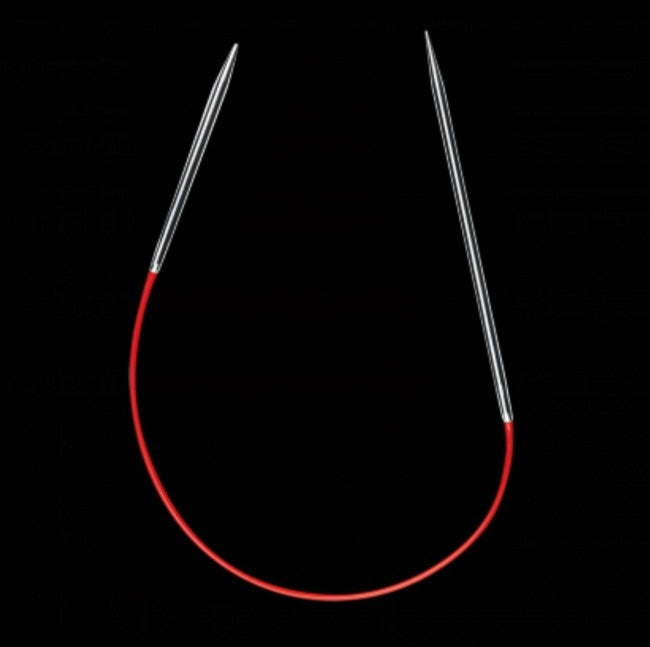 Addi Lace Sock Wonder Circular Needles 25cm
€7.50
If you are a knitter who doesn't get on with double-pointed needles and finds the magic loop method tedious, the new circular needle from Addi, the « Sock Wonder » is made for you !
Following an idea from a customer, Addi designed this short circular needle with two needle tips of different lengths: one of 70mm and the other of 45mm, to maximise the length and movement of the cable and make them easier to hold. It's the perfect solution for knitting socks, sleeves and any short-circumference items.
PLEASE NOTE: For contractual reasons, we are unable to supply Addi products to customers in North America.