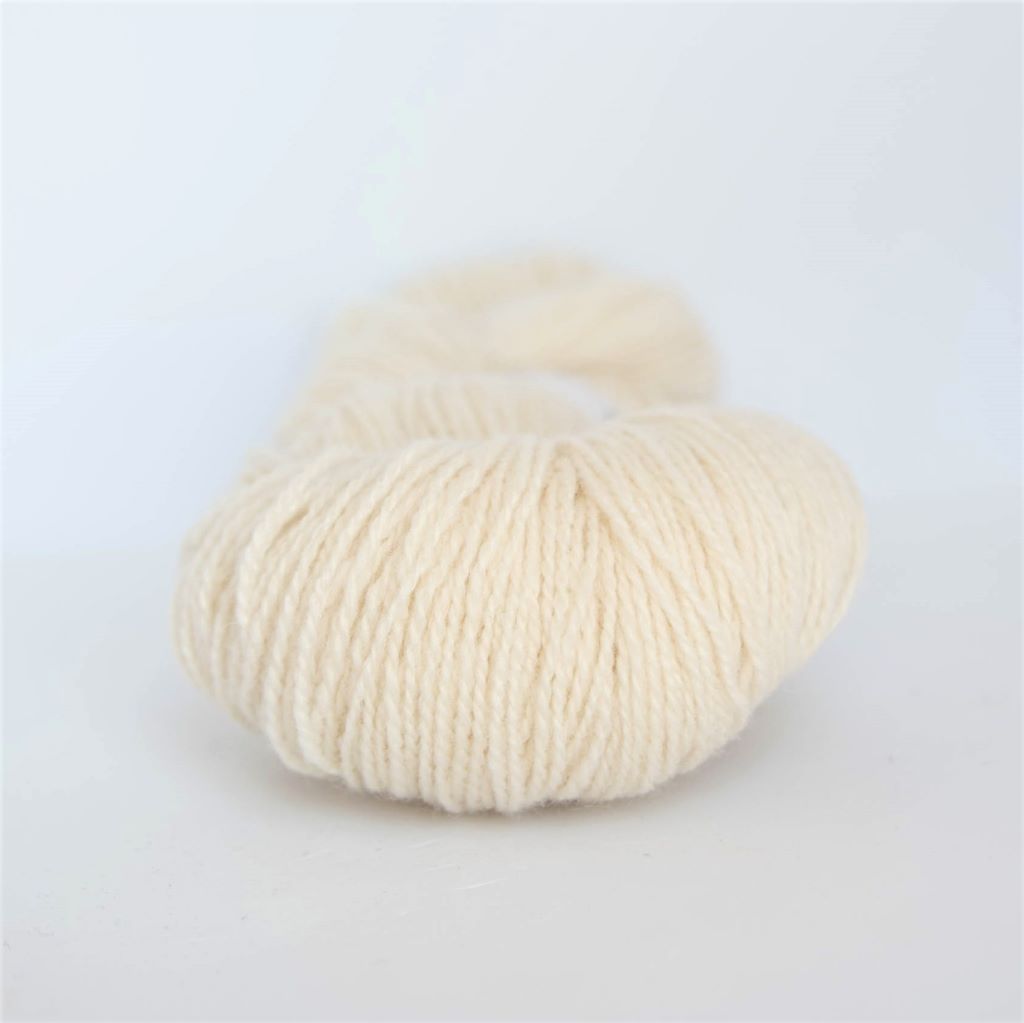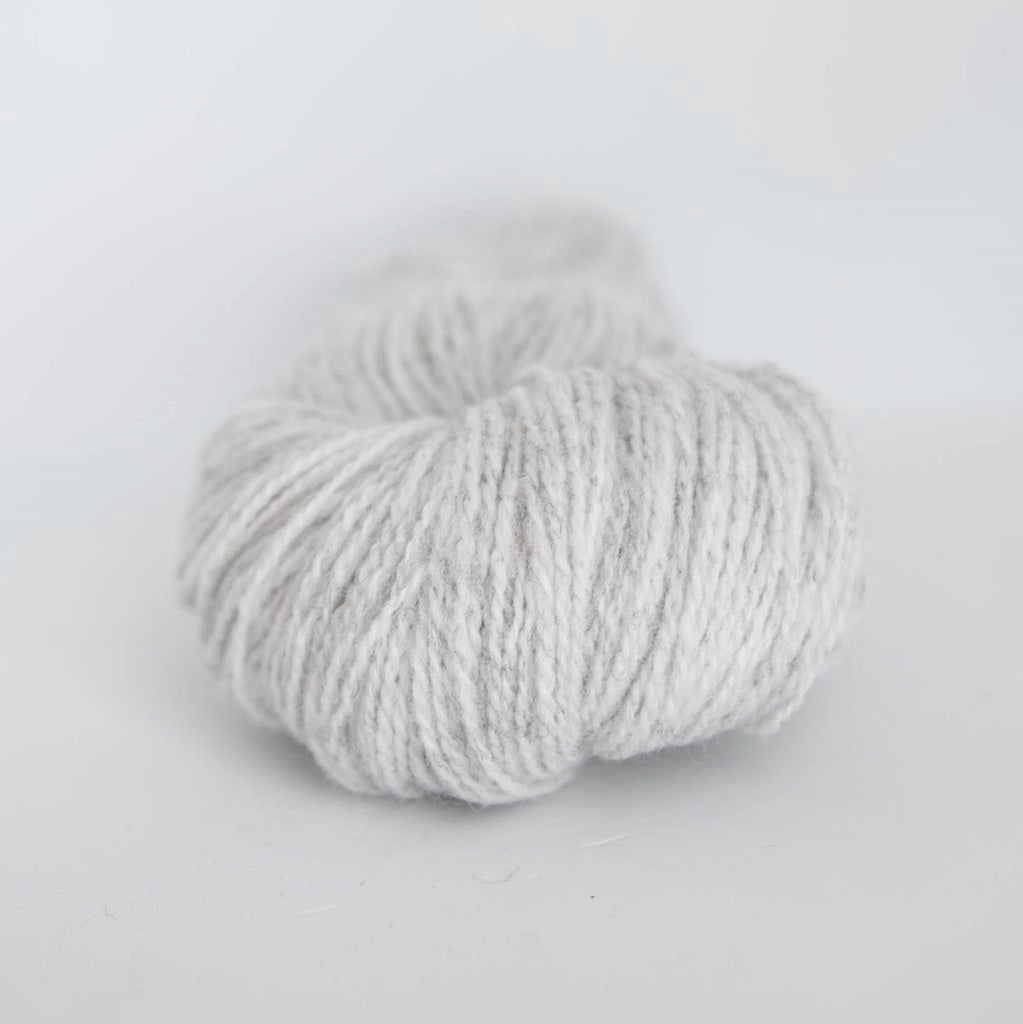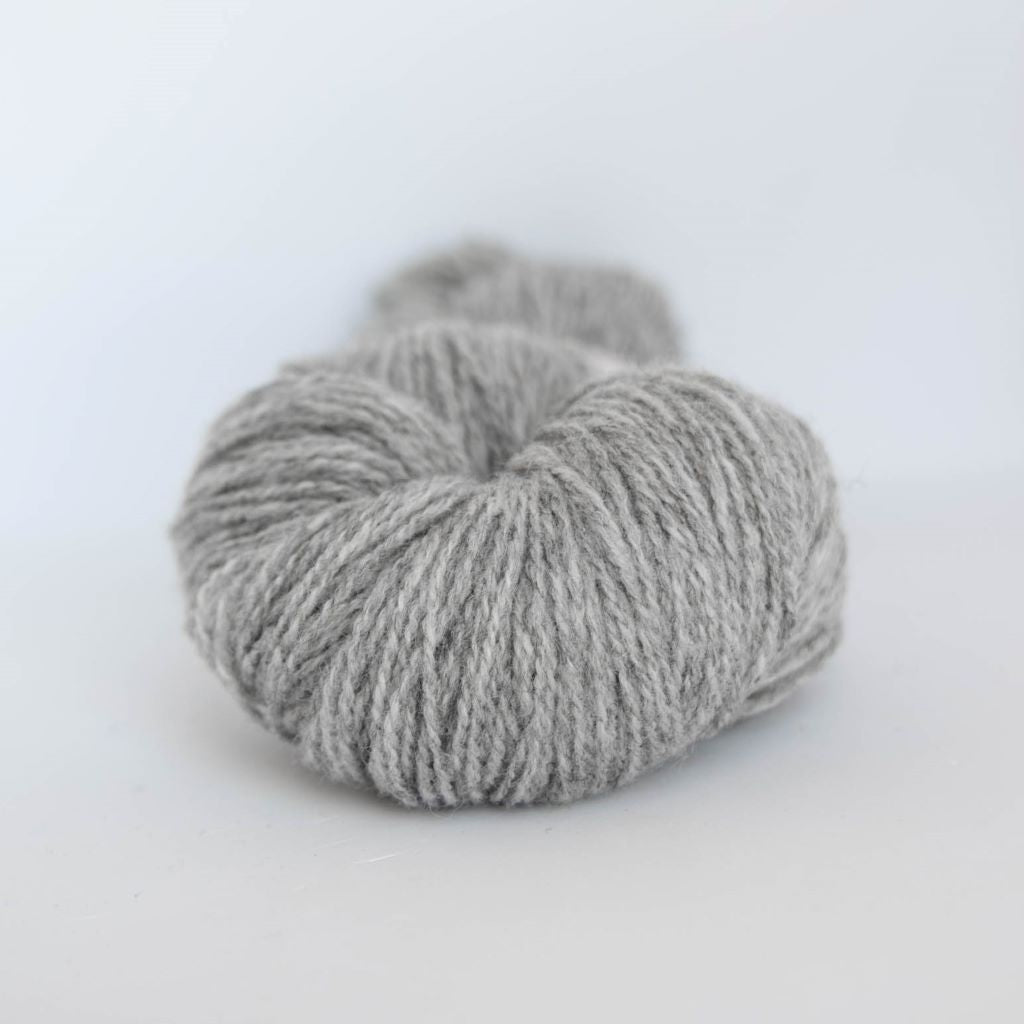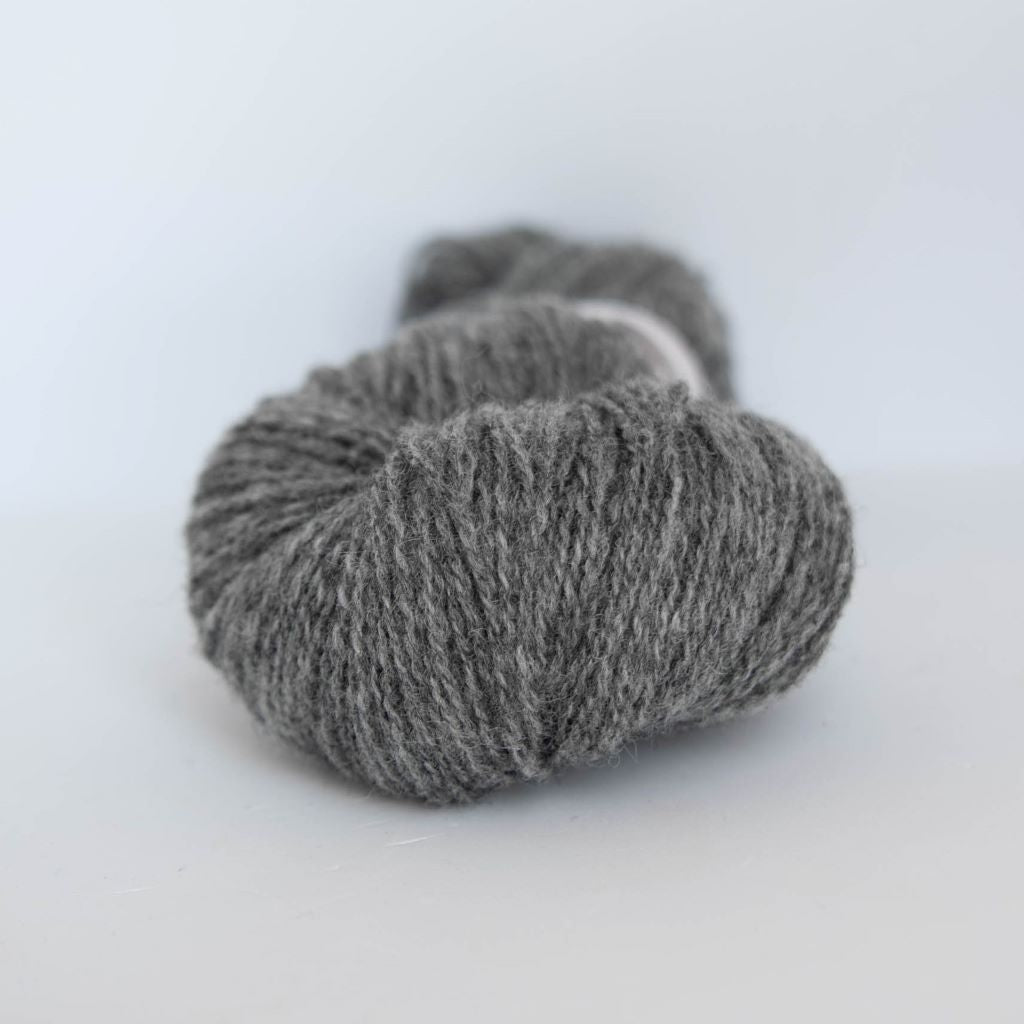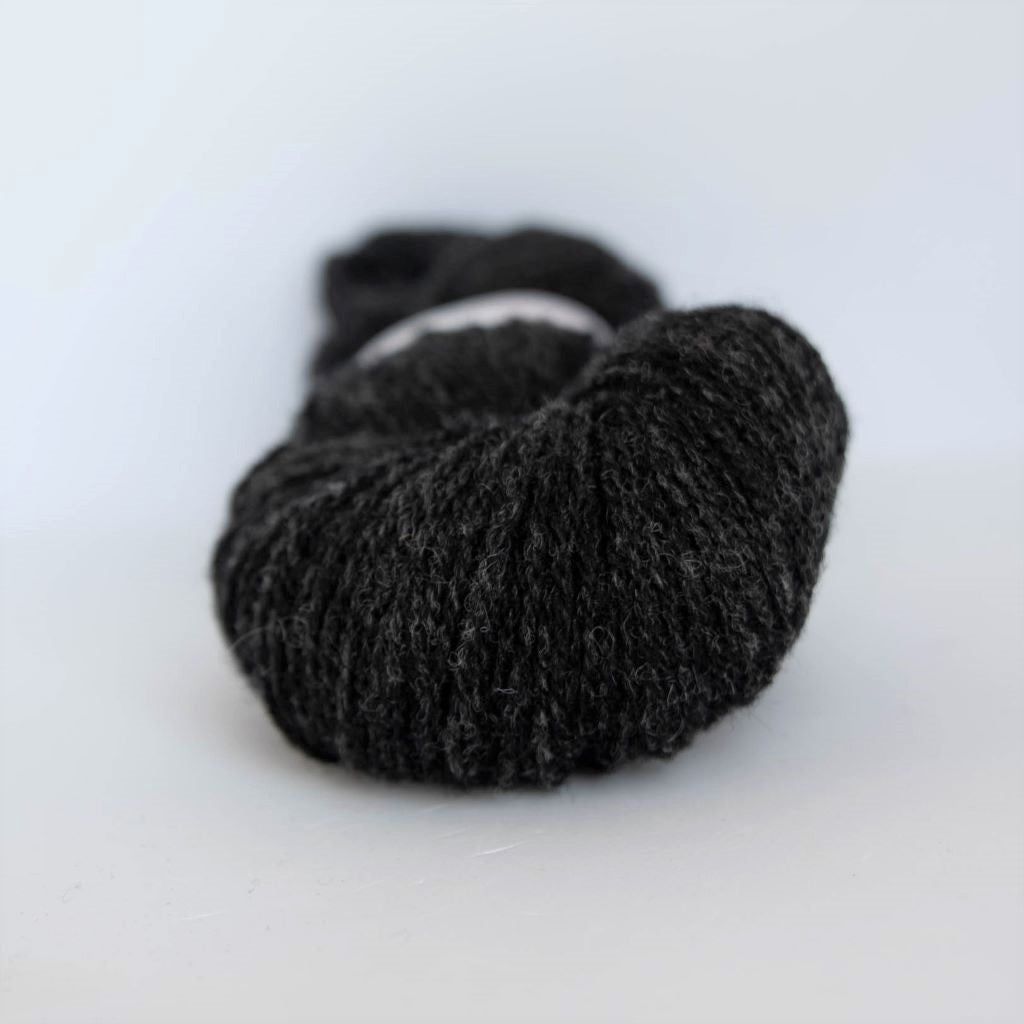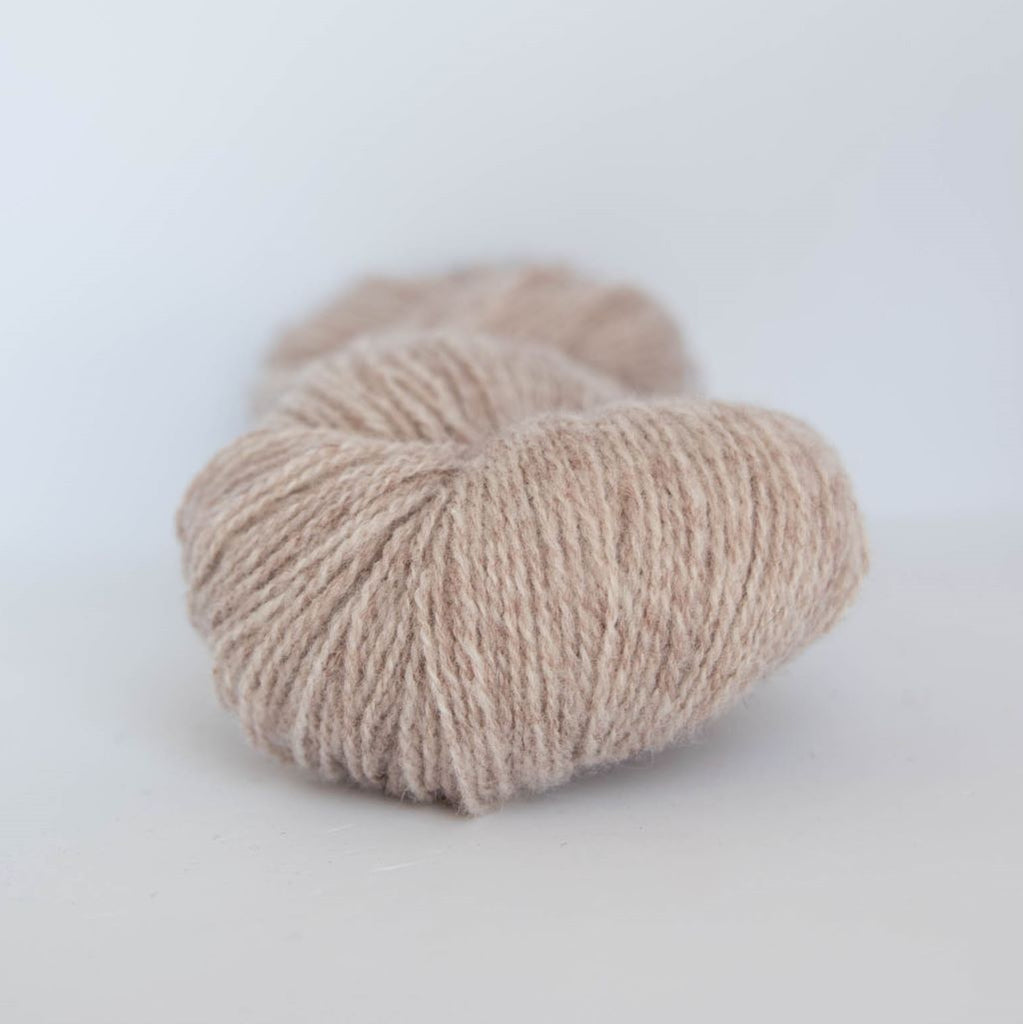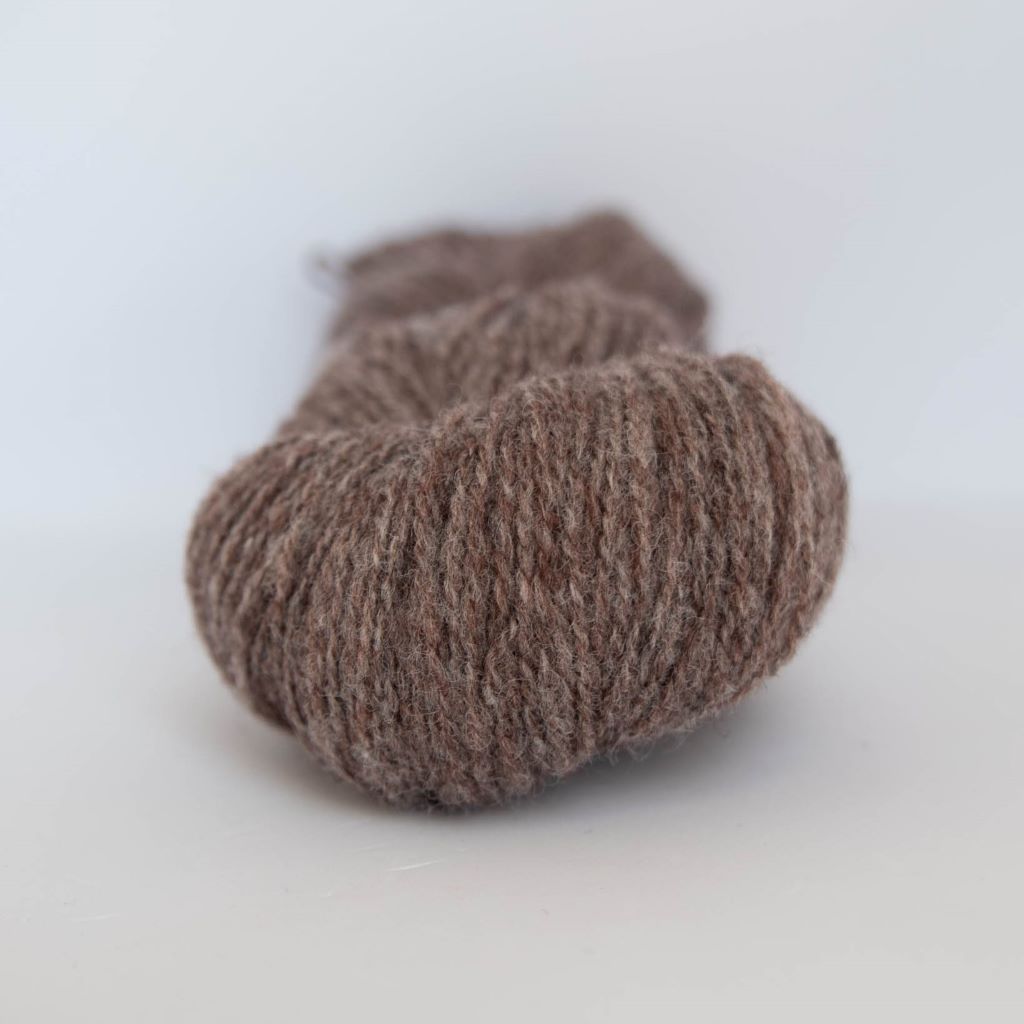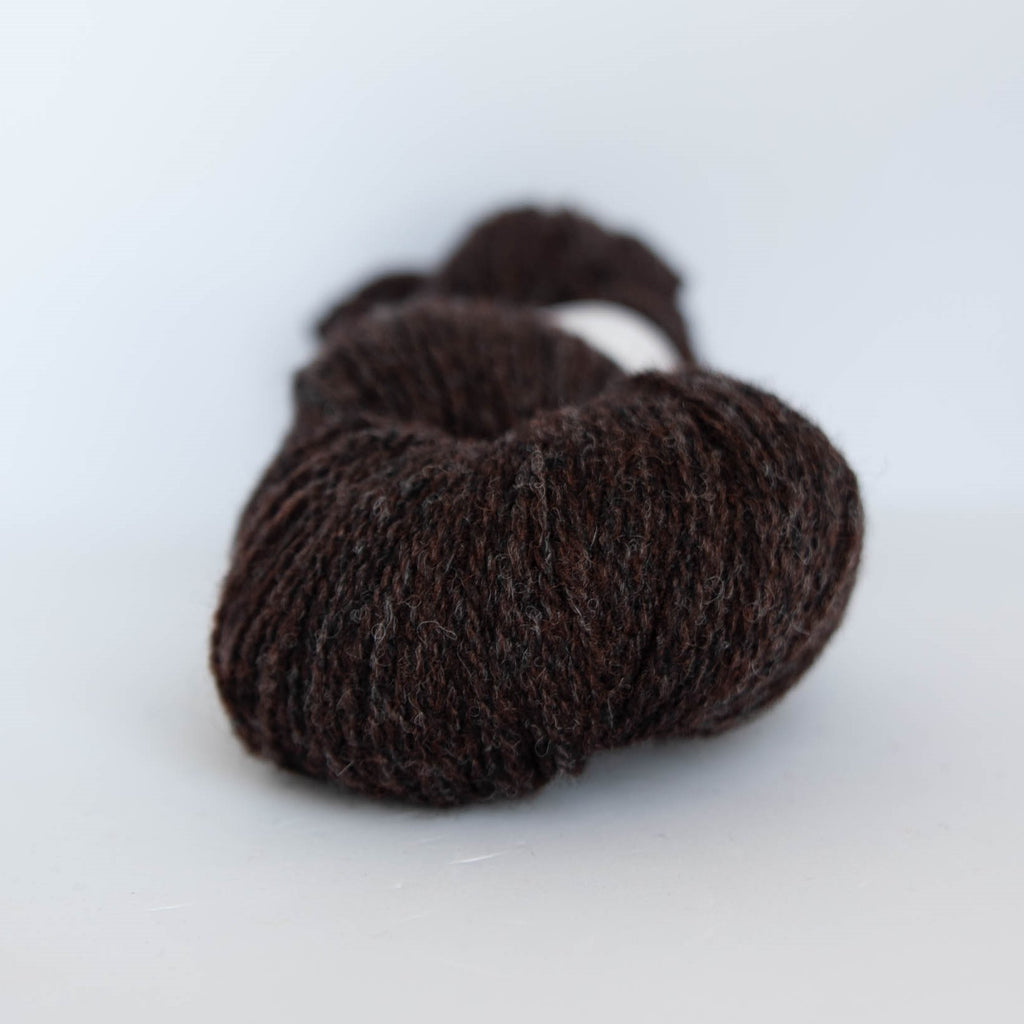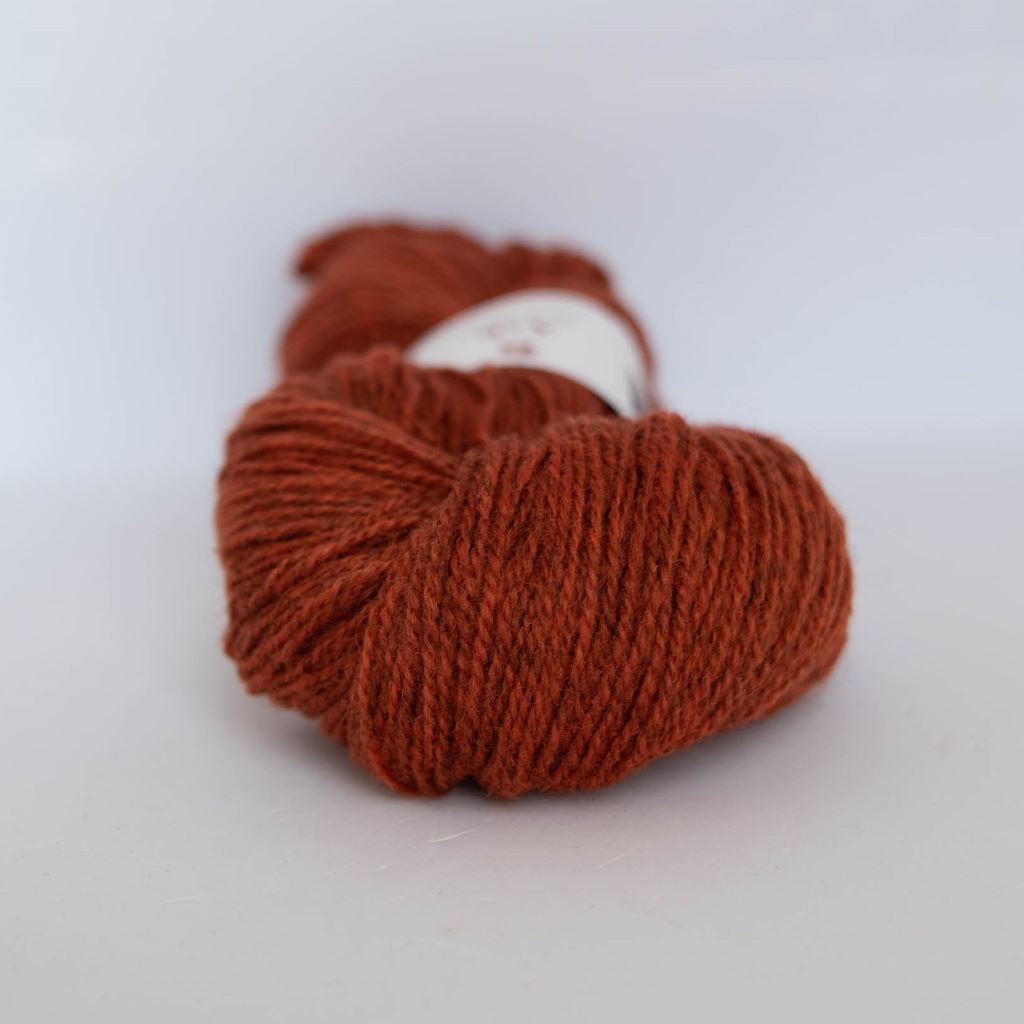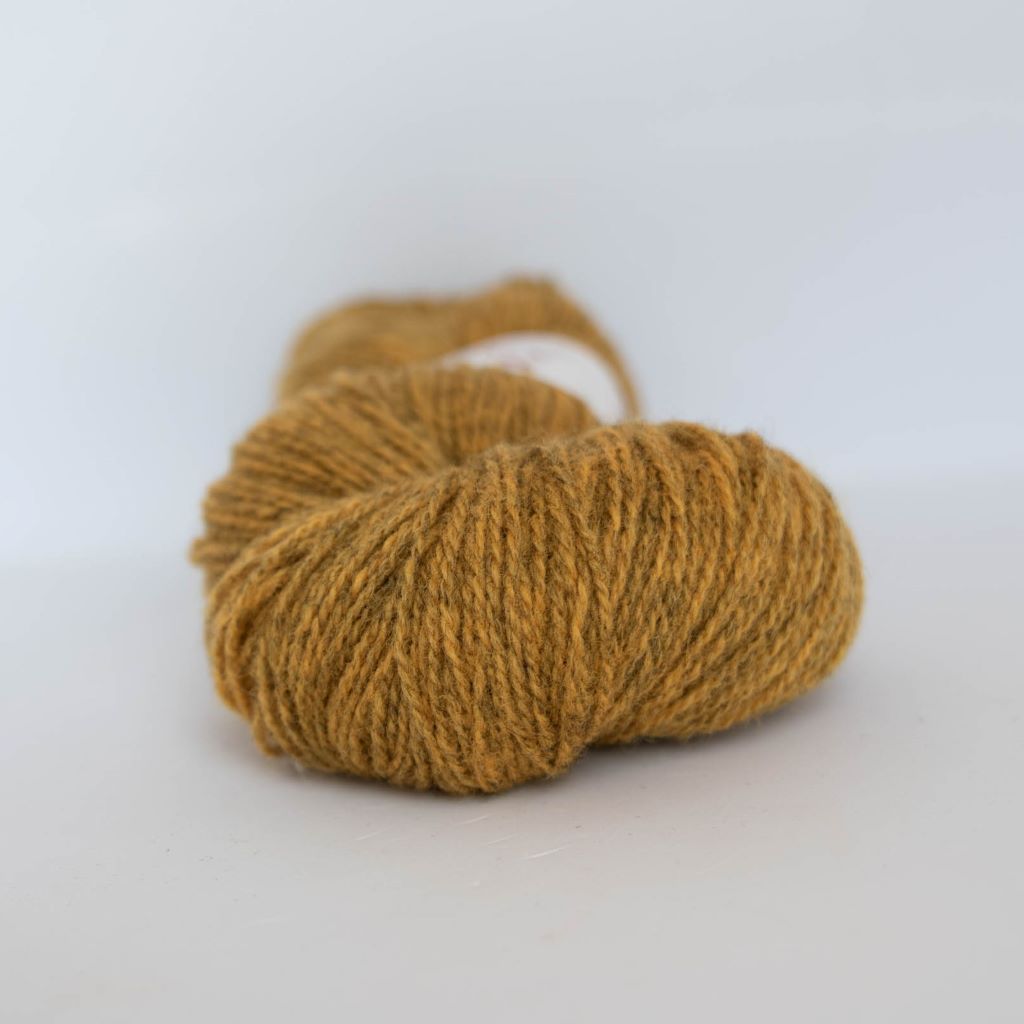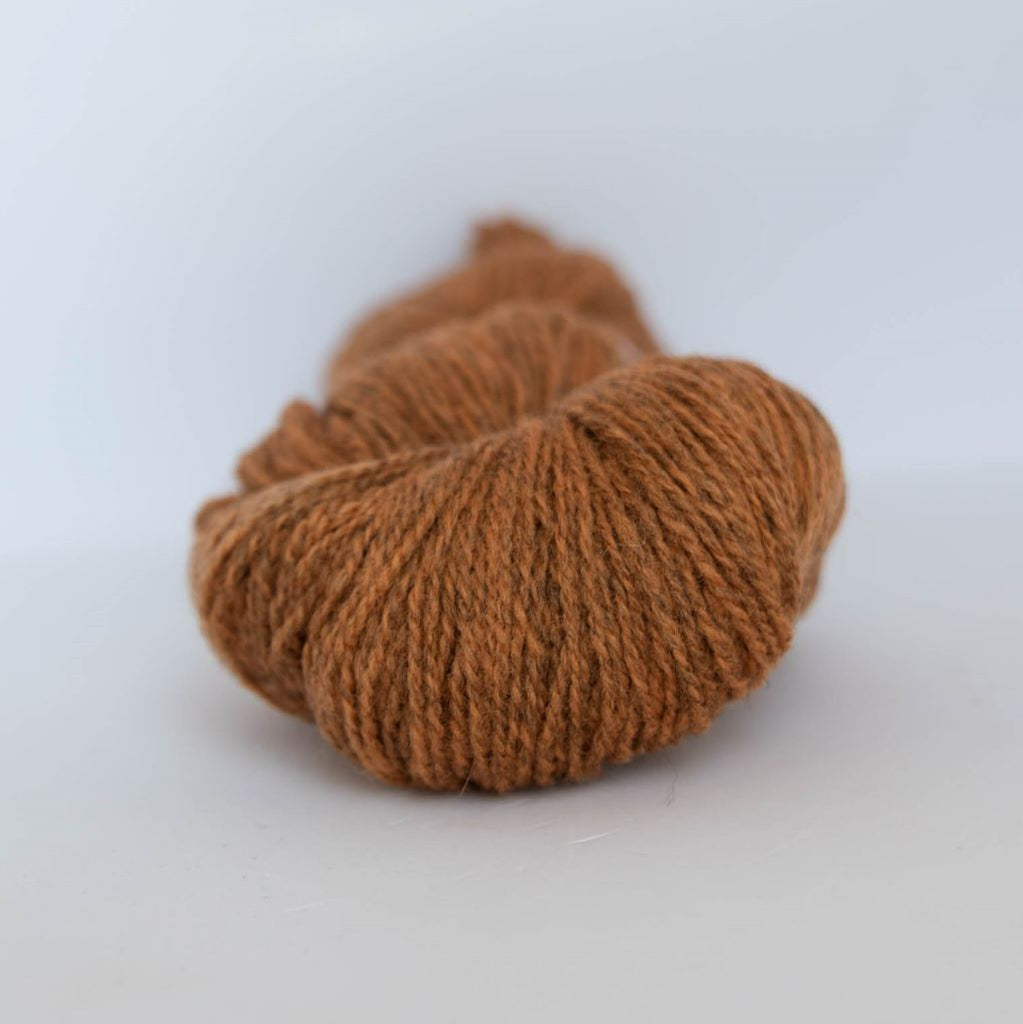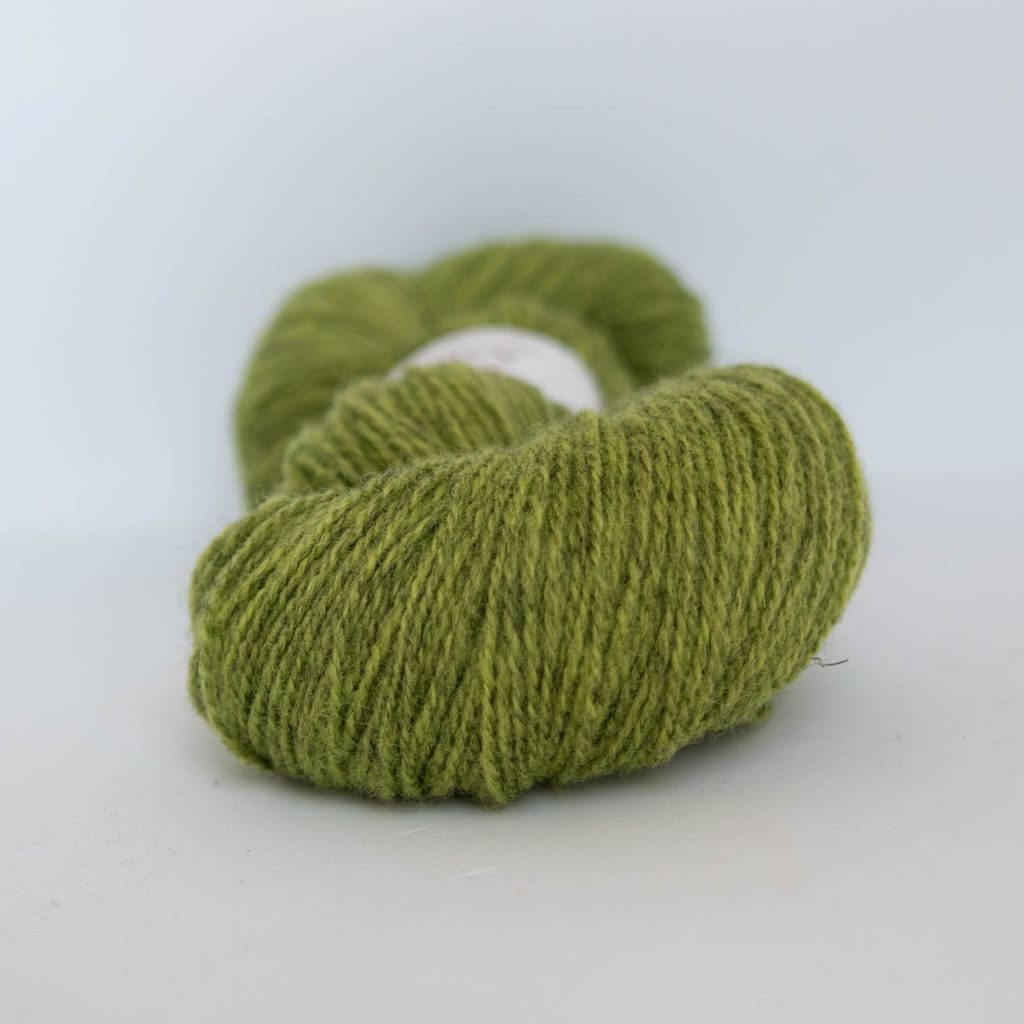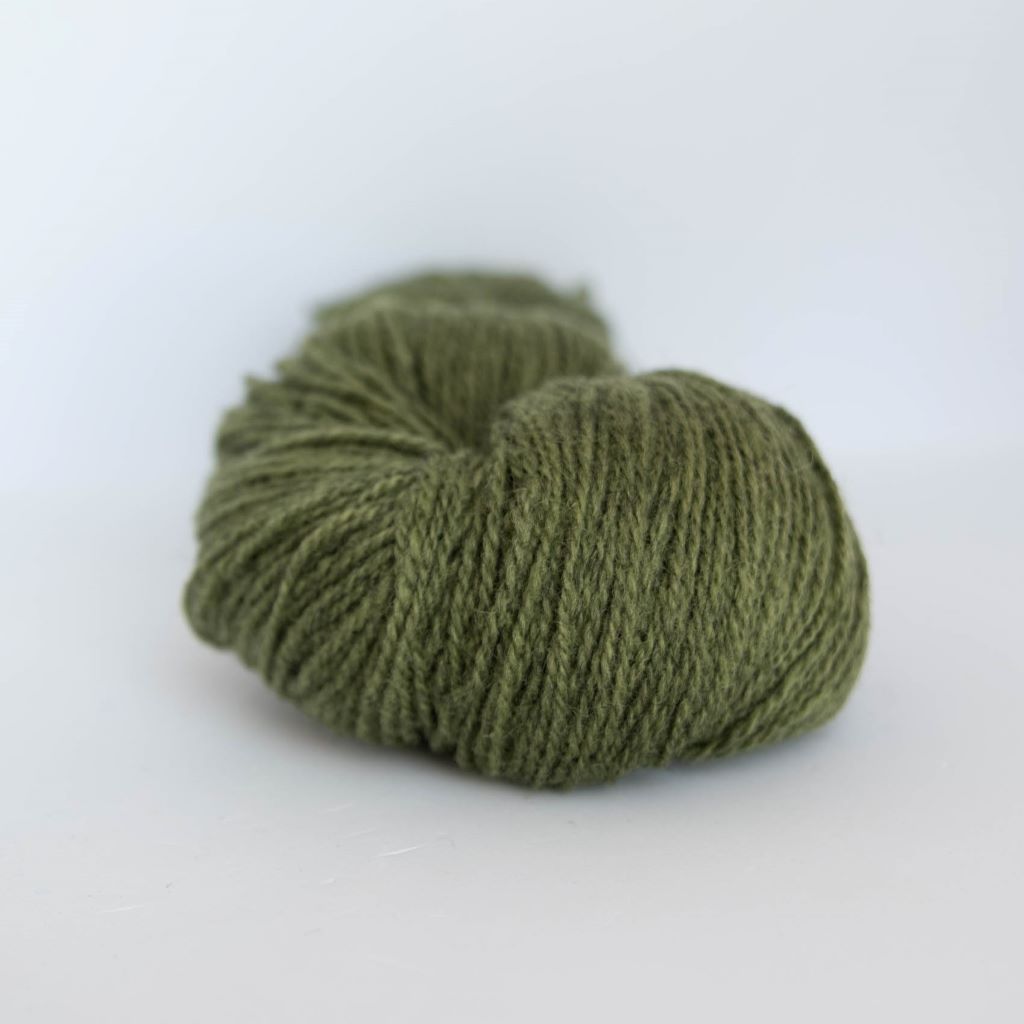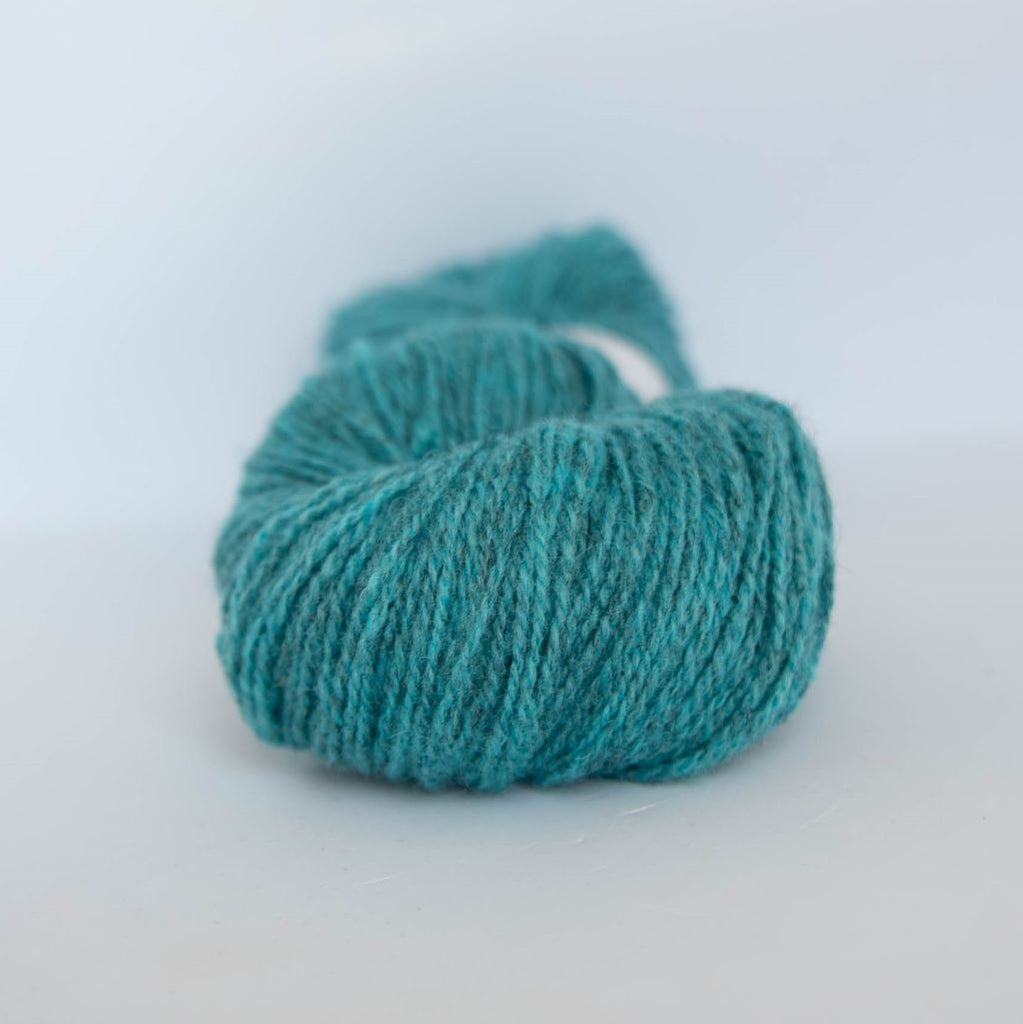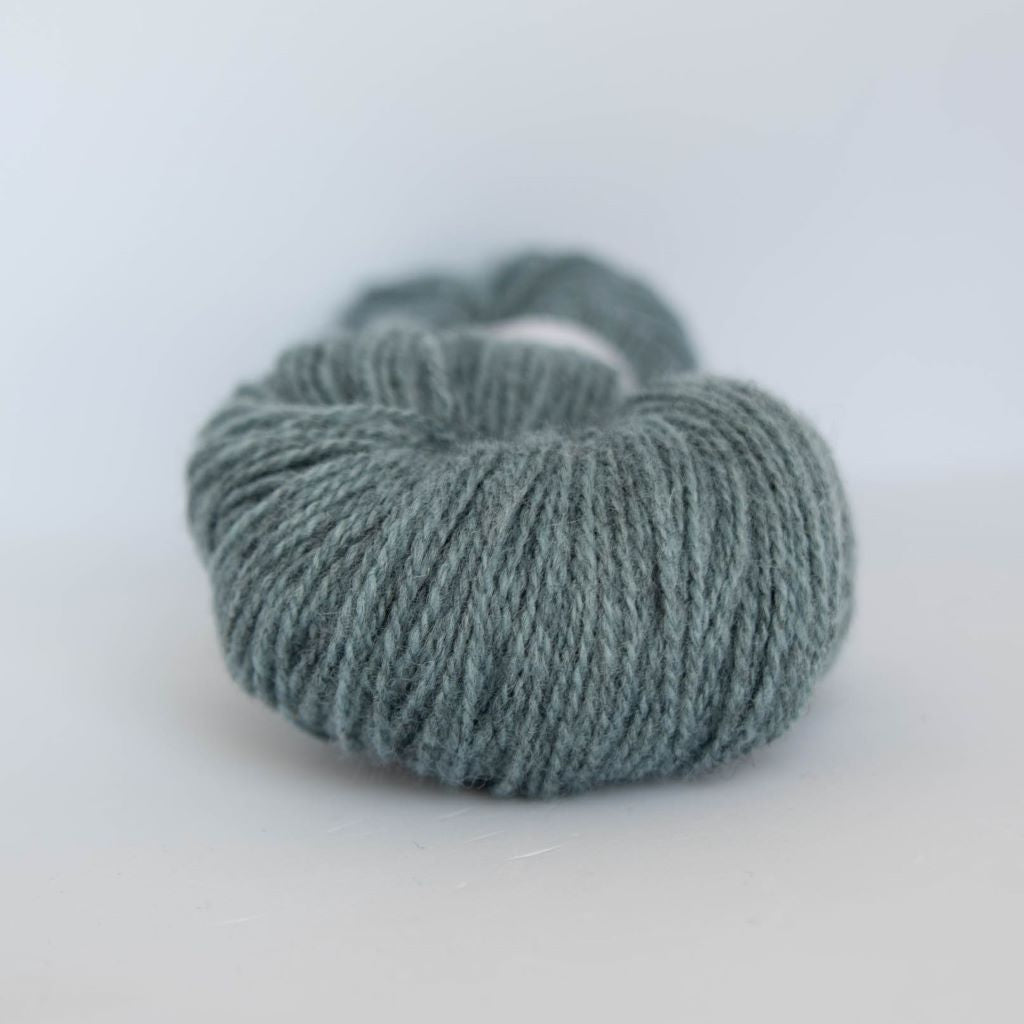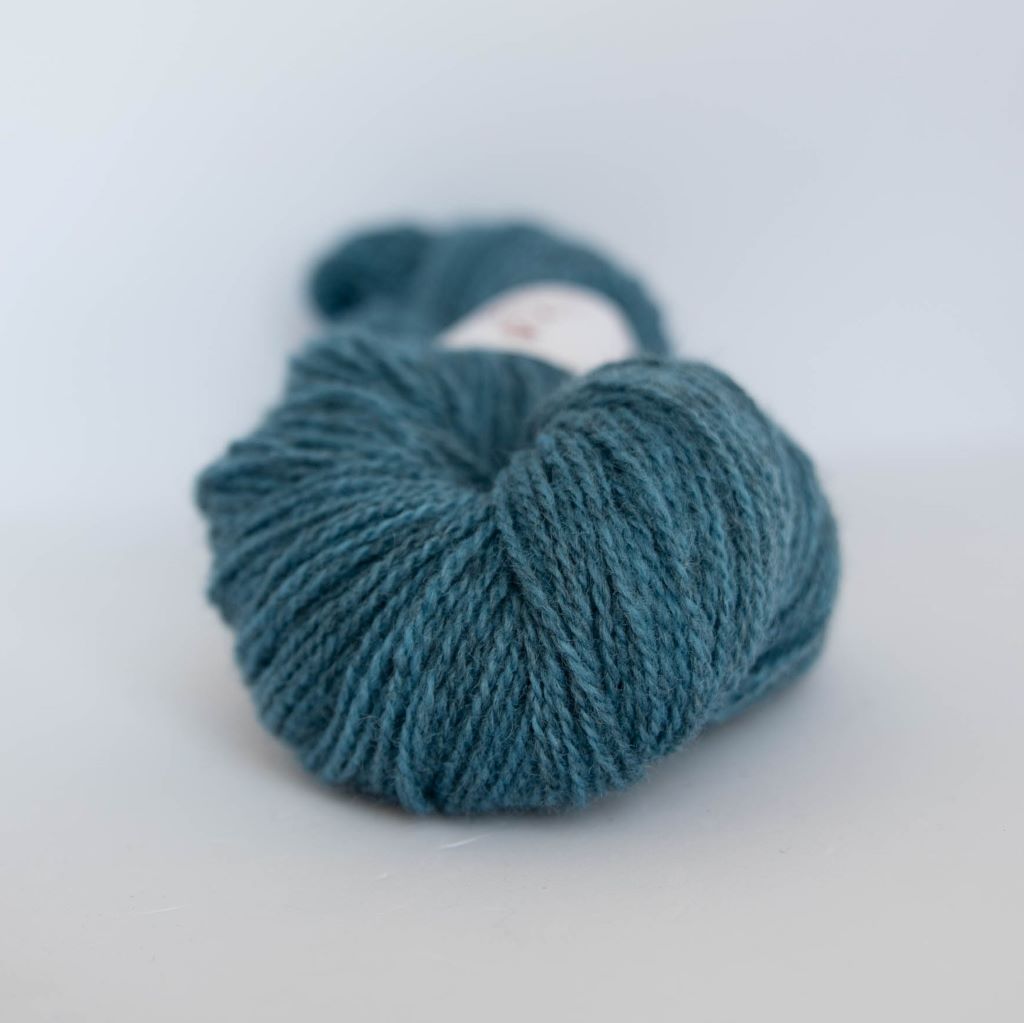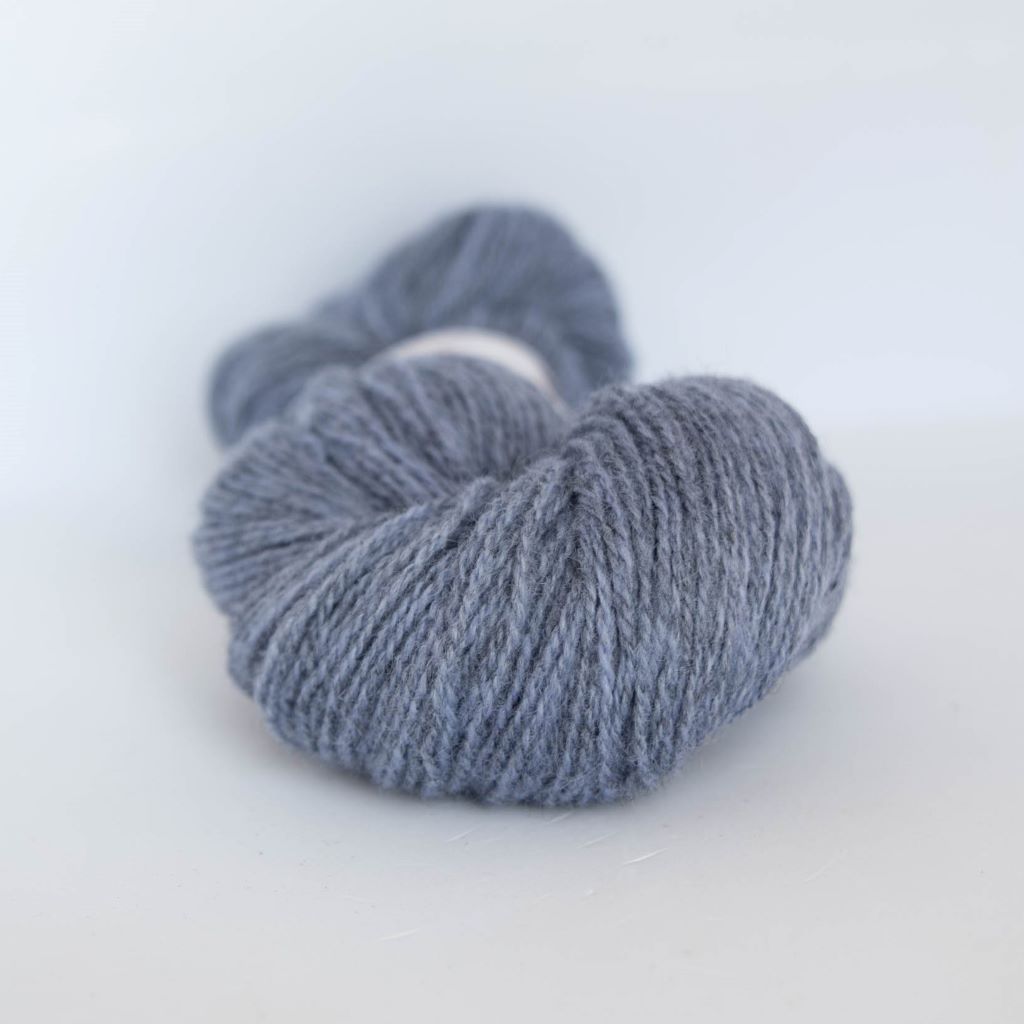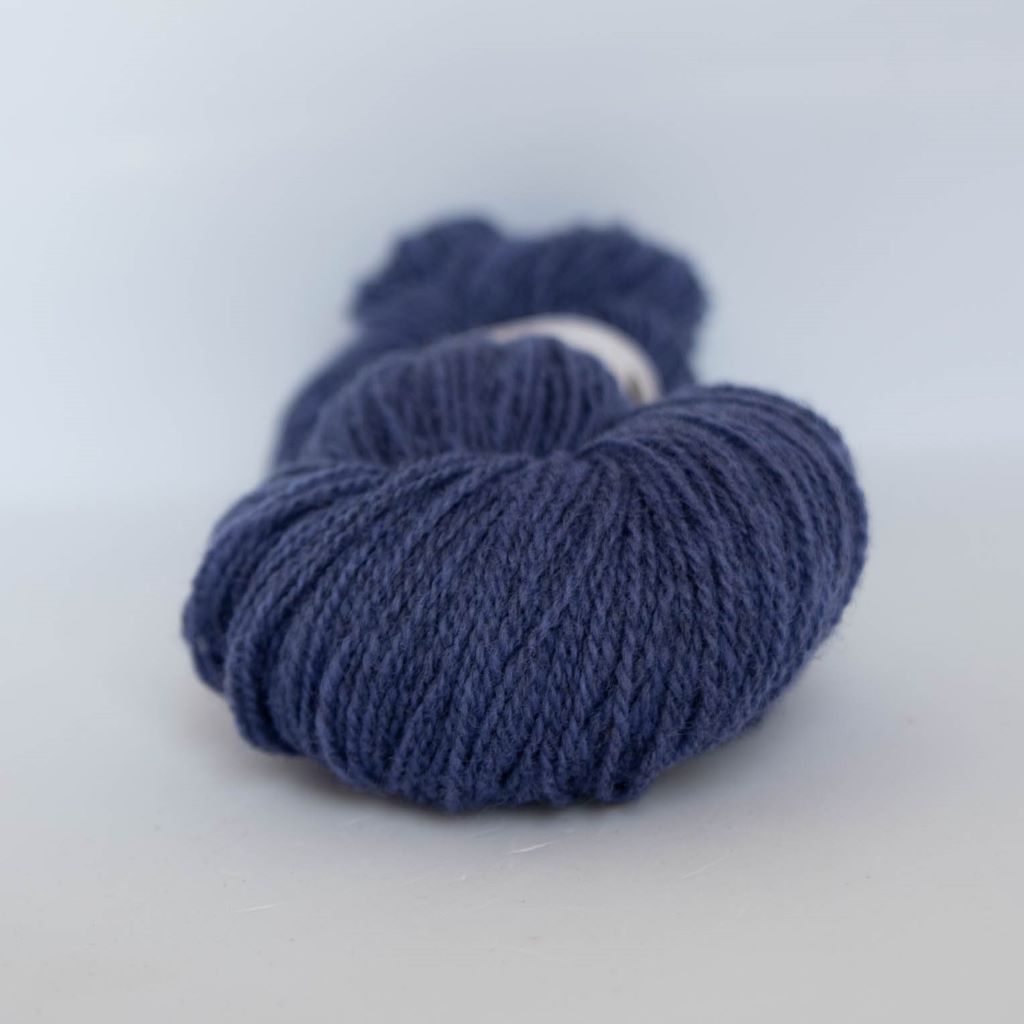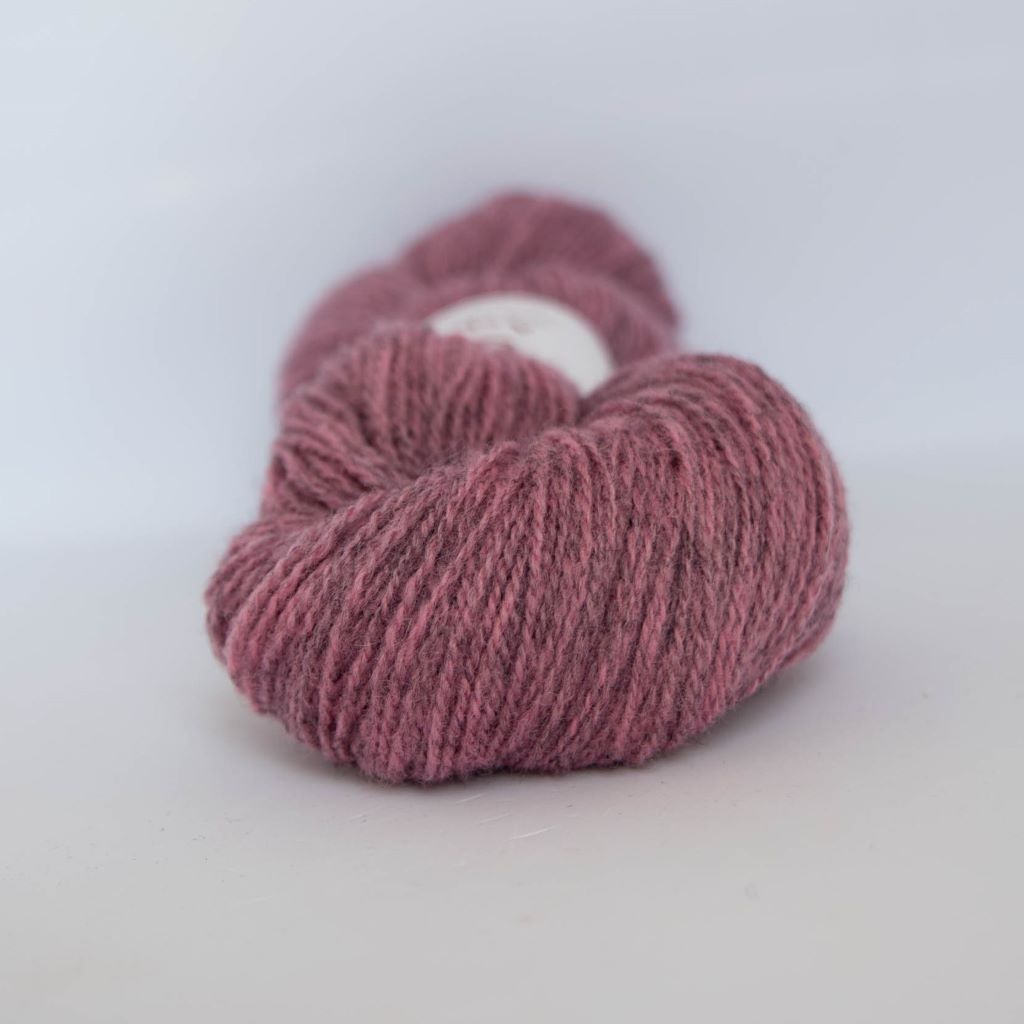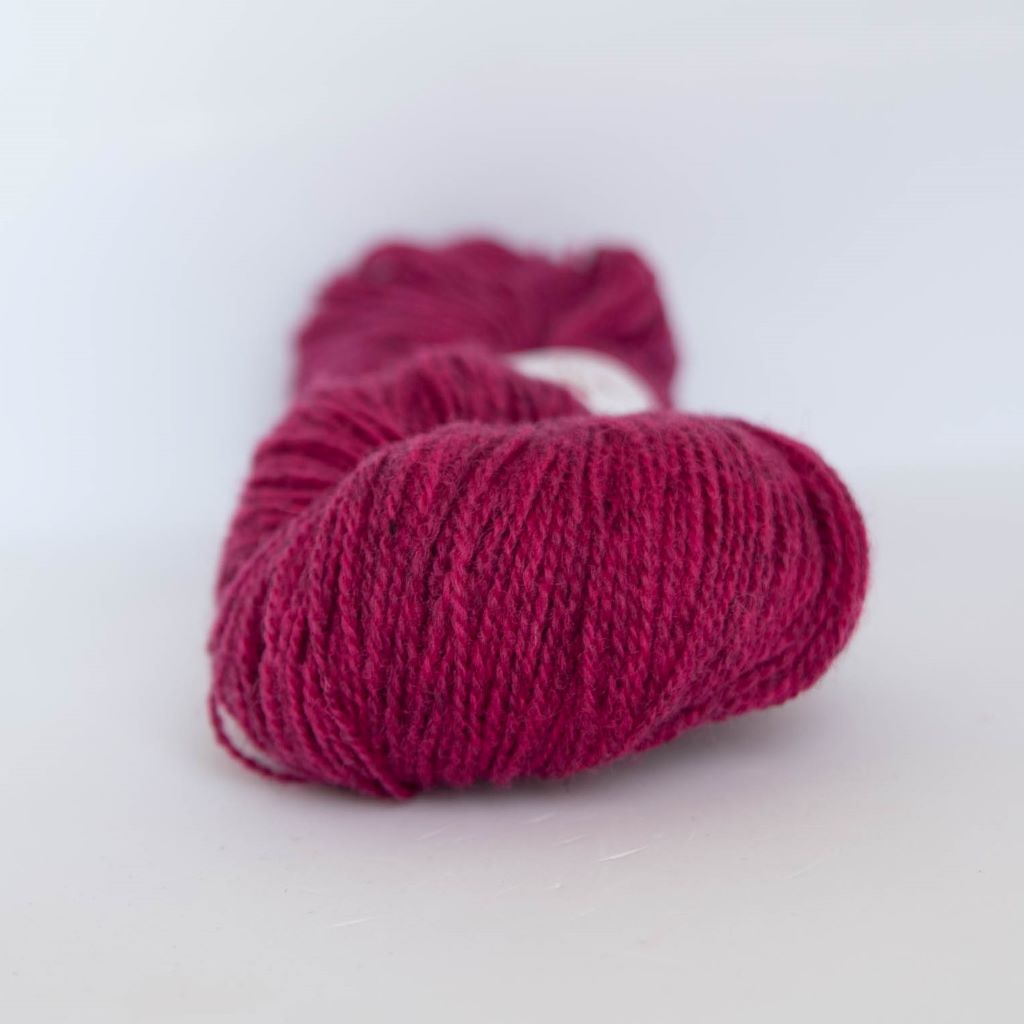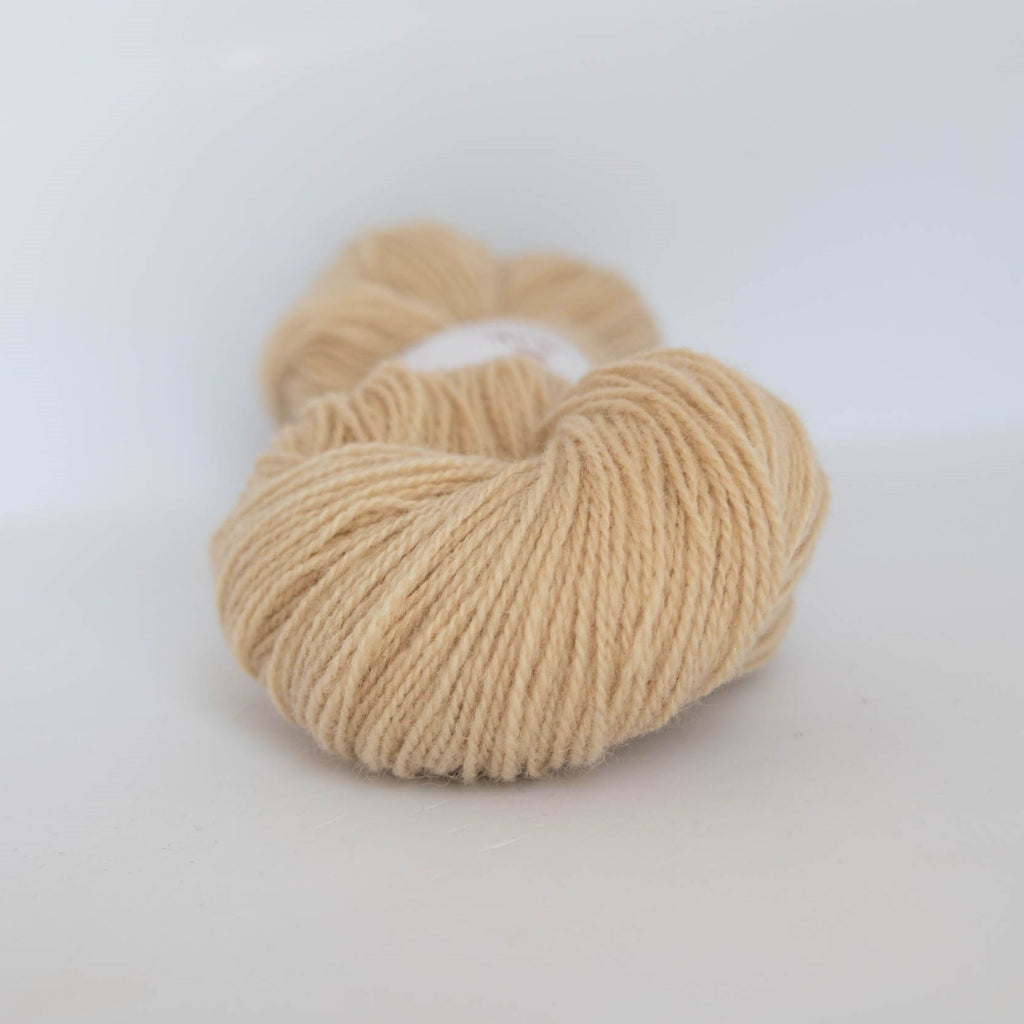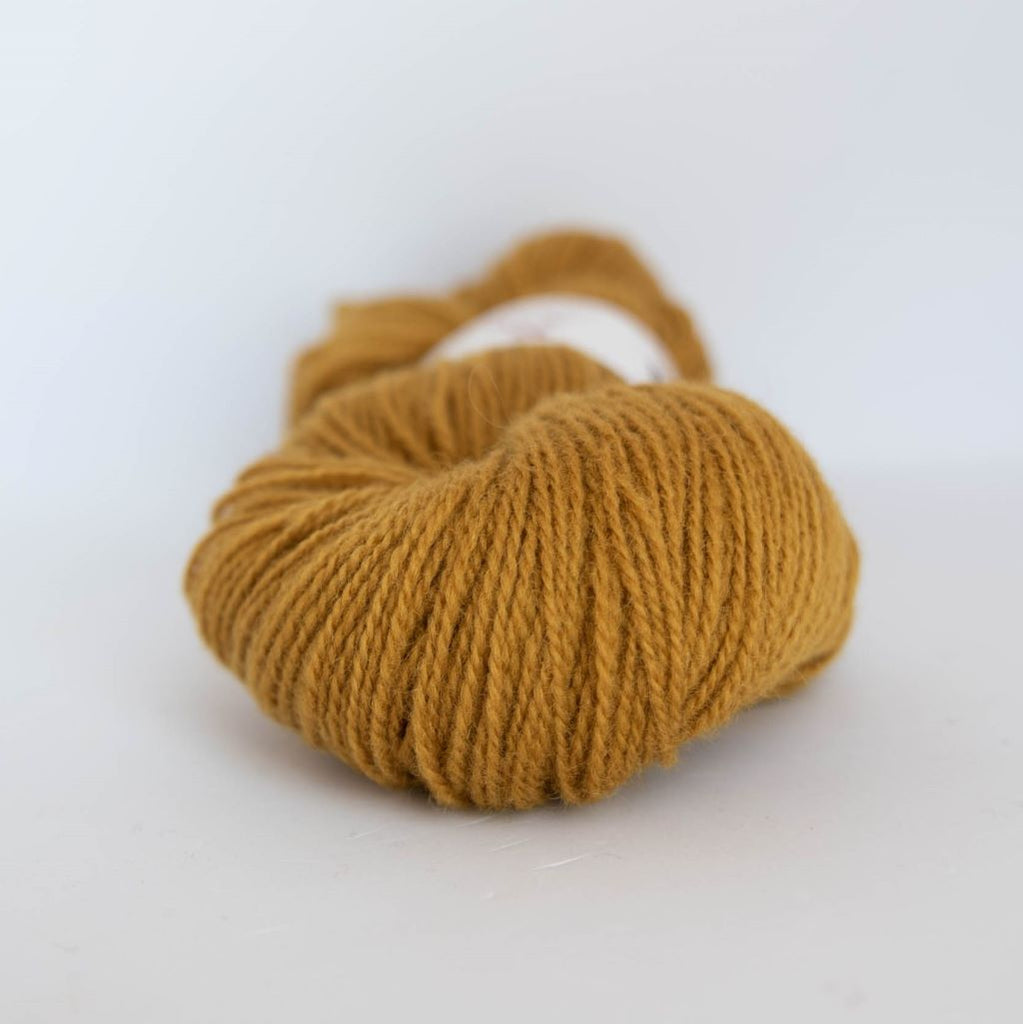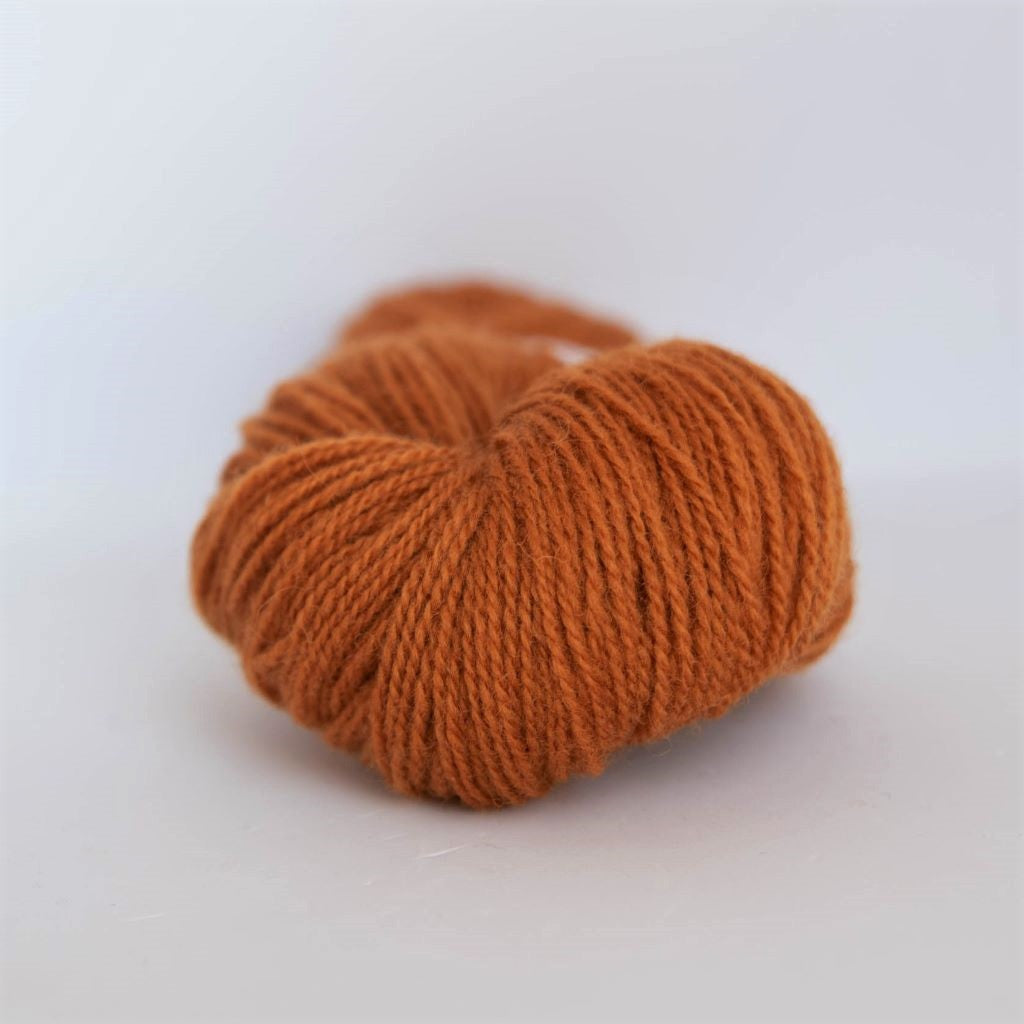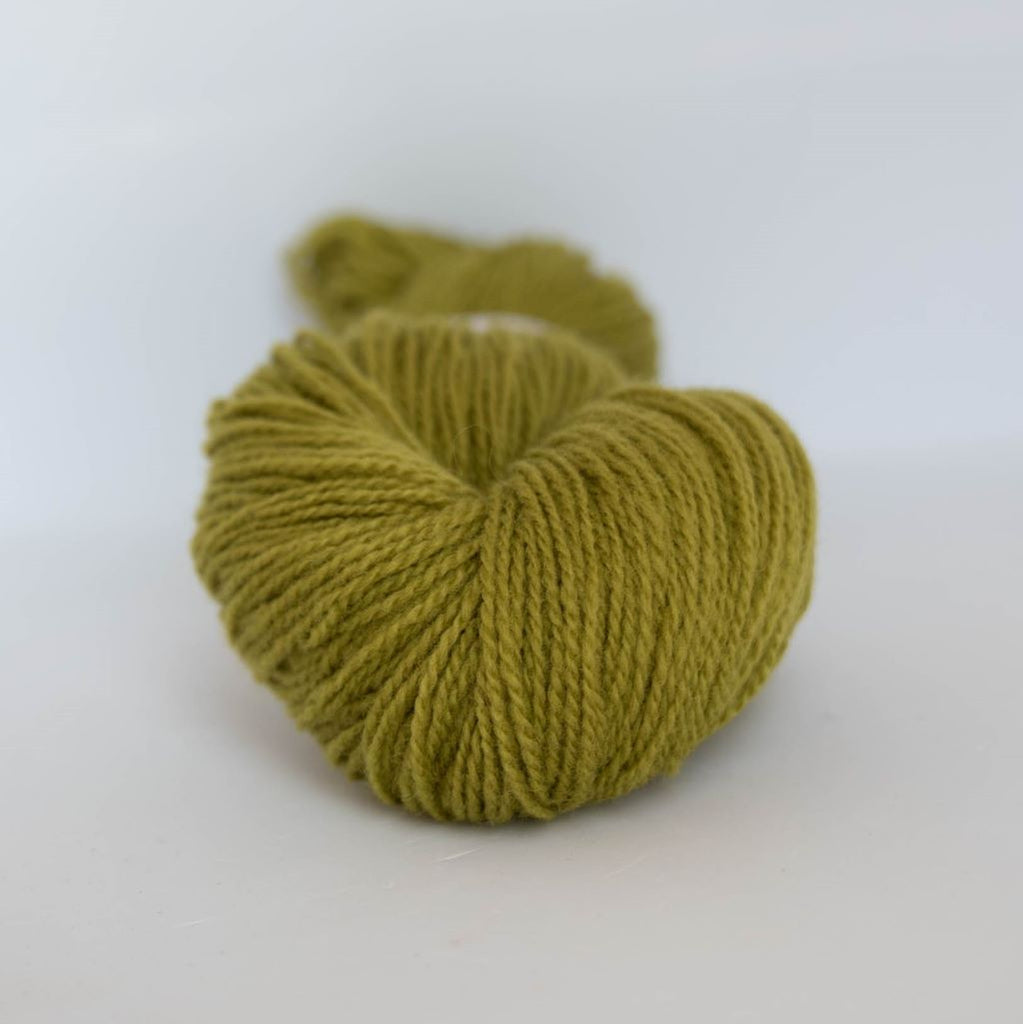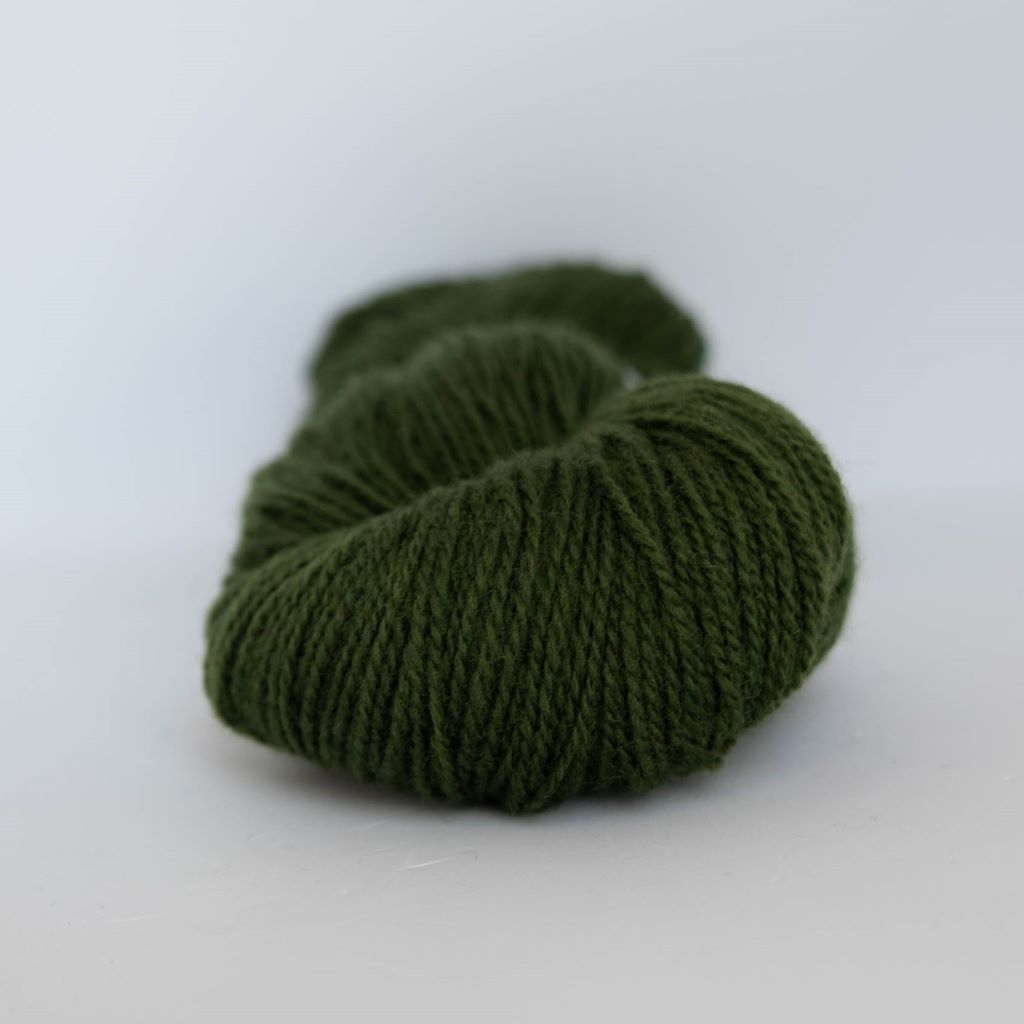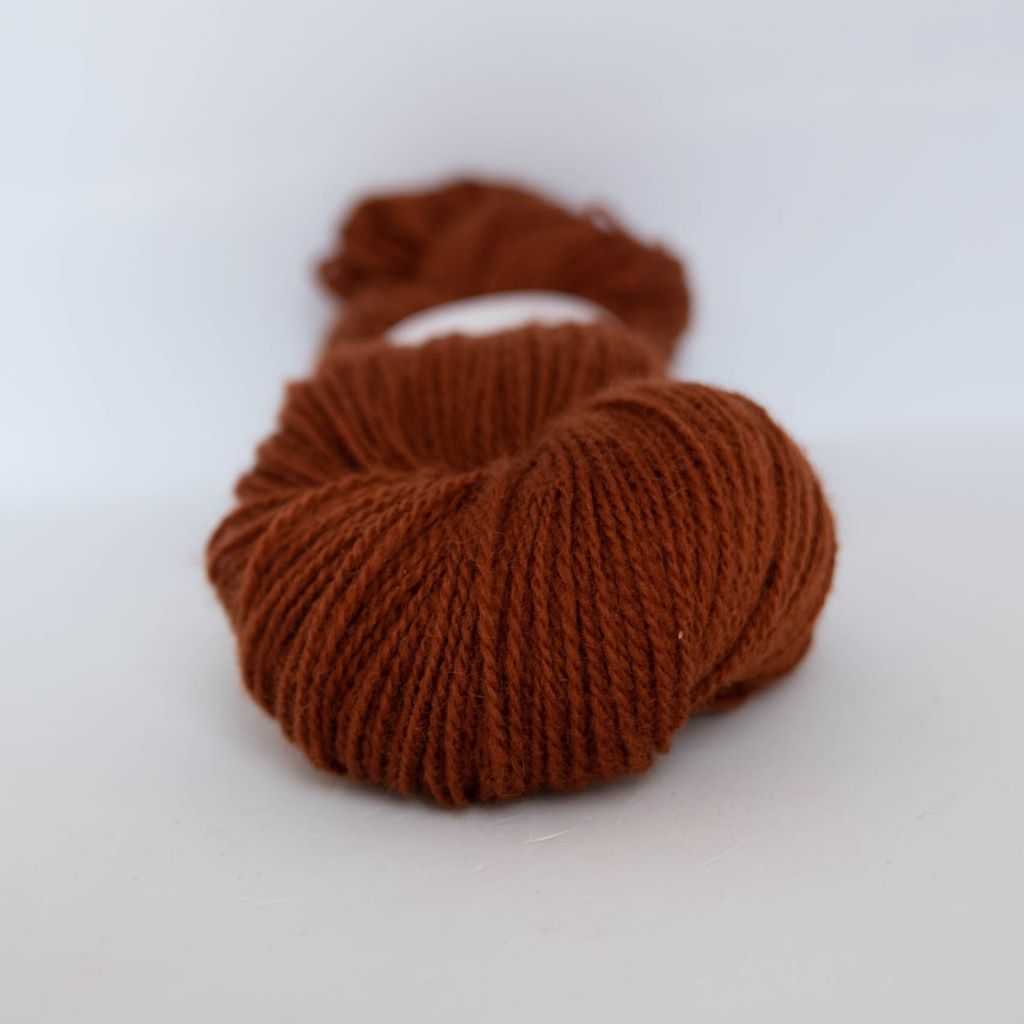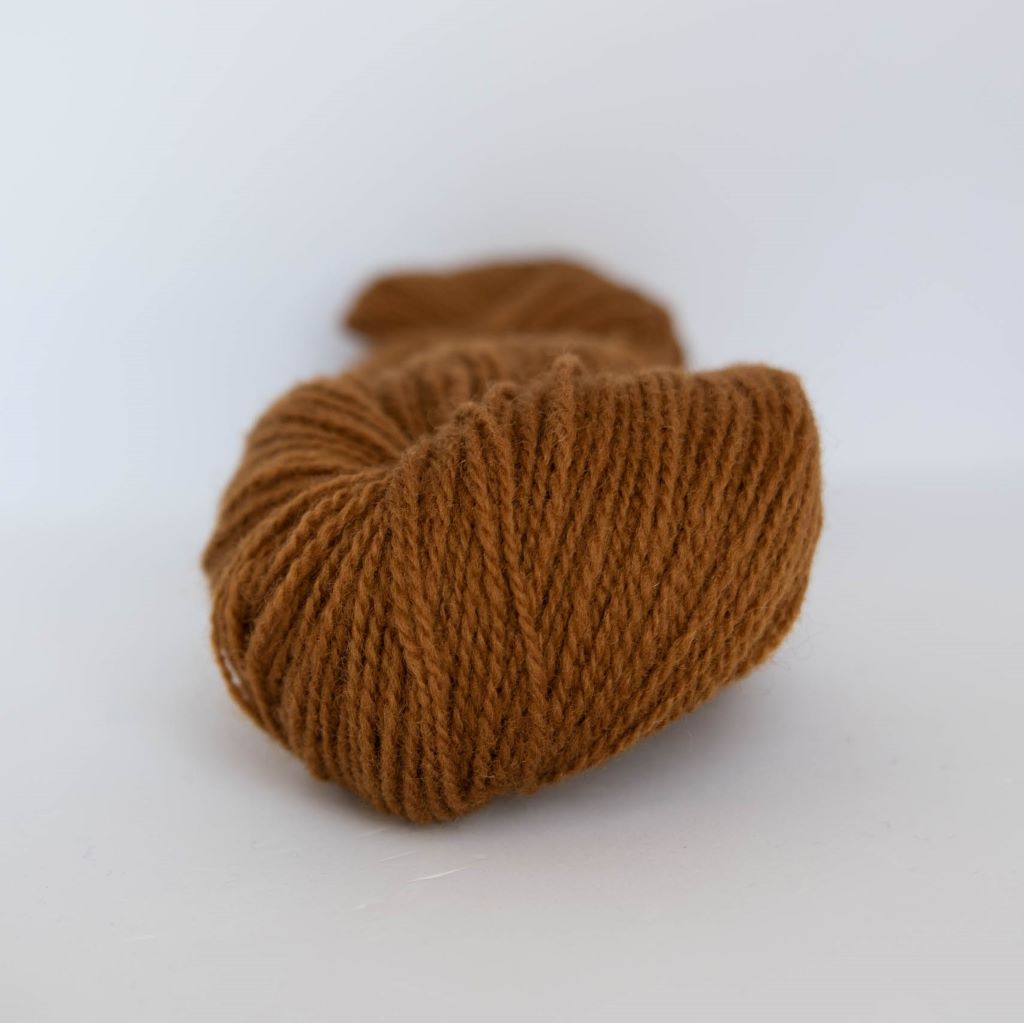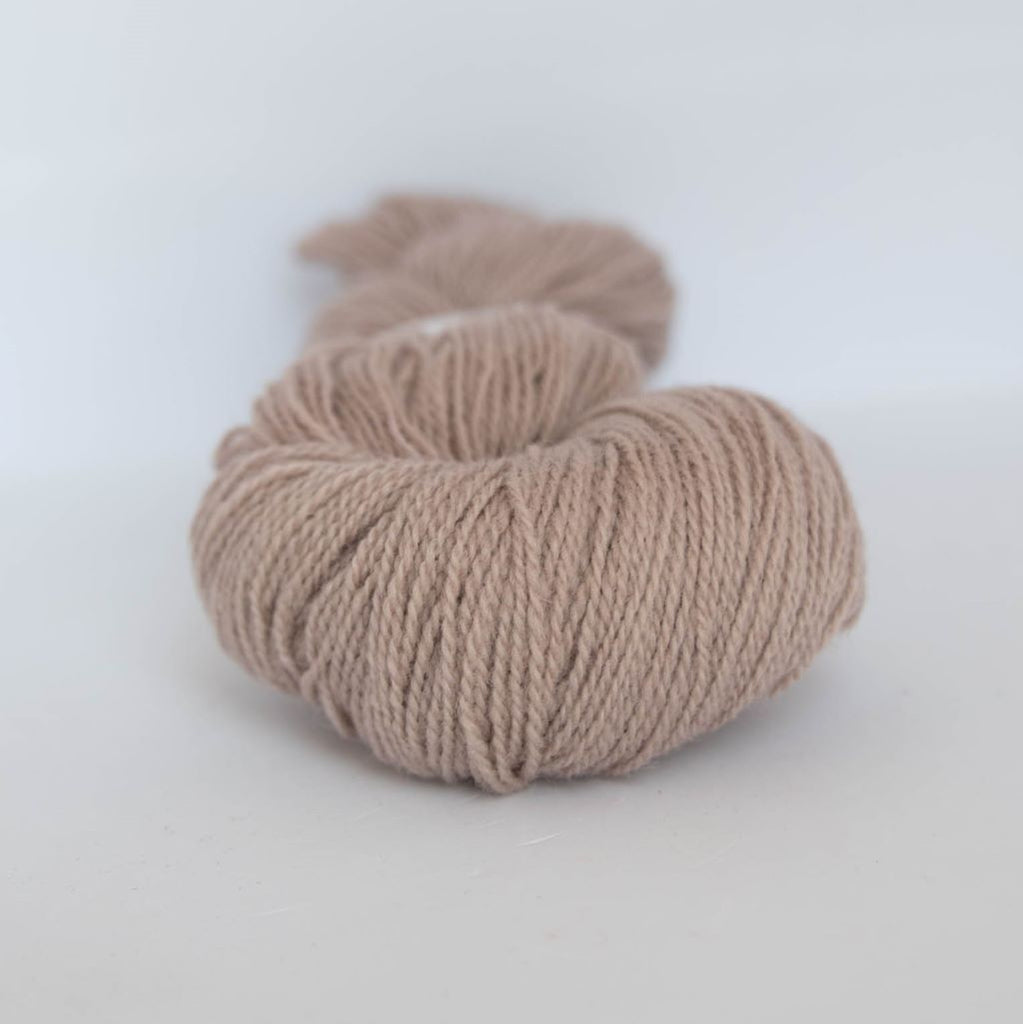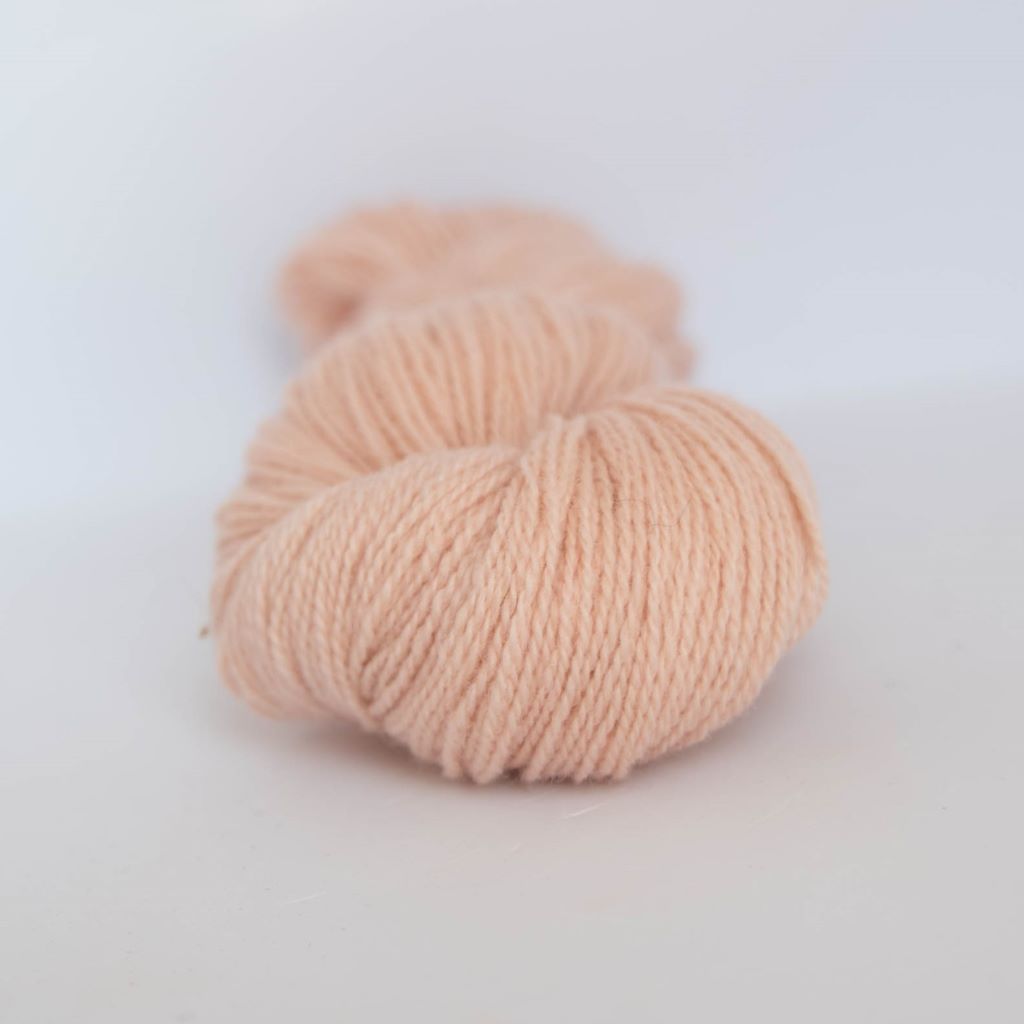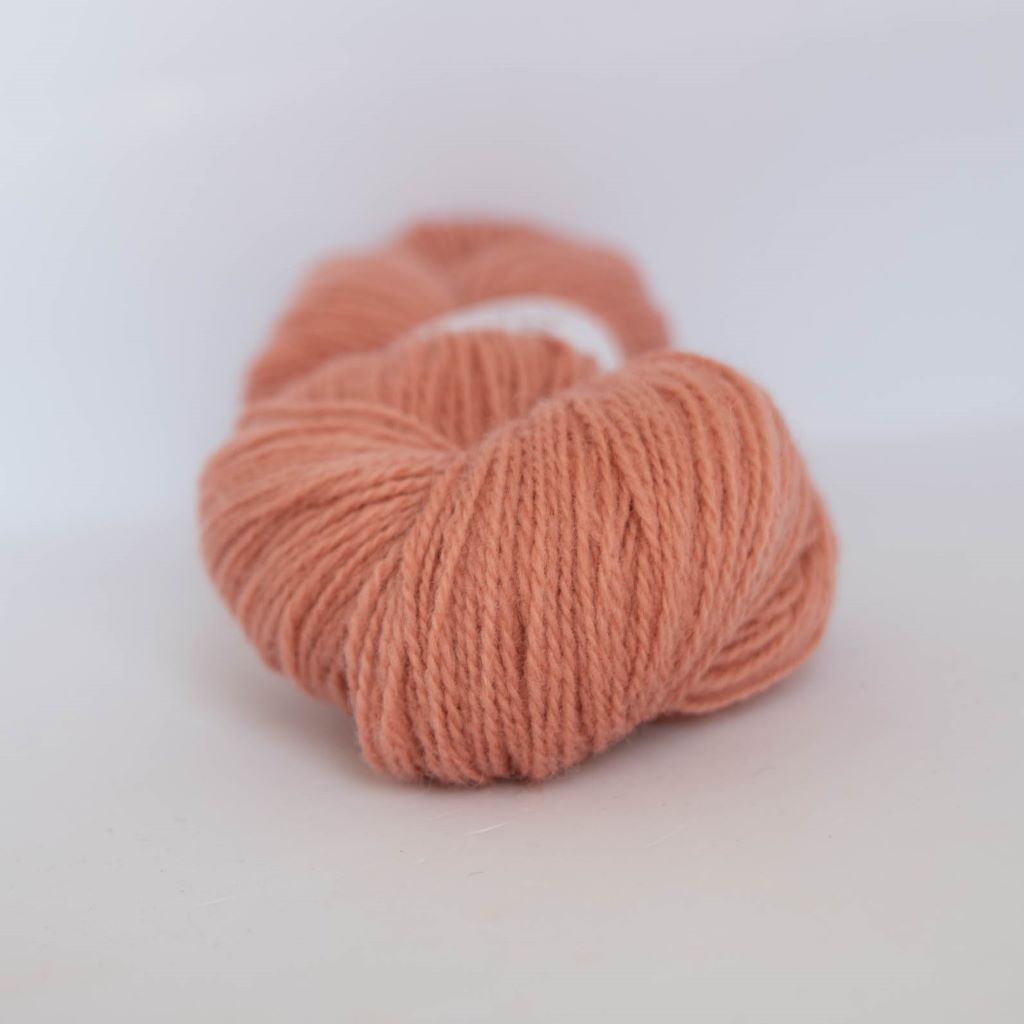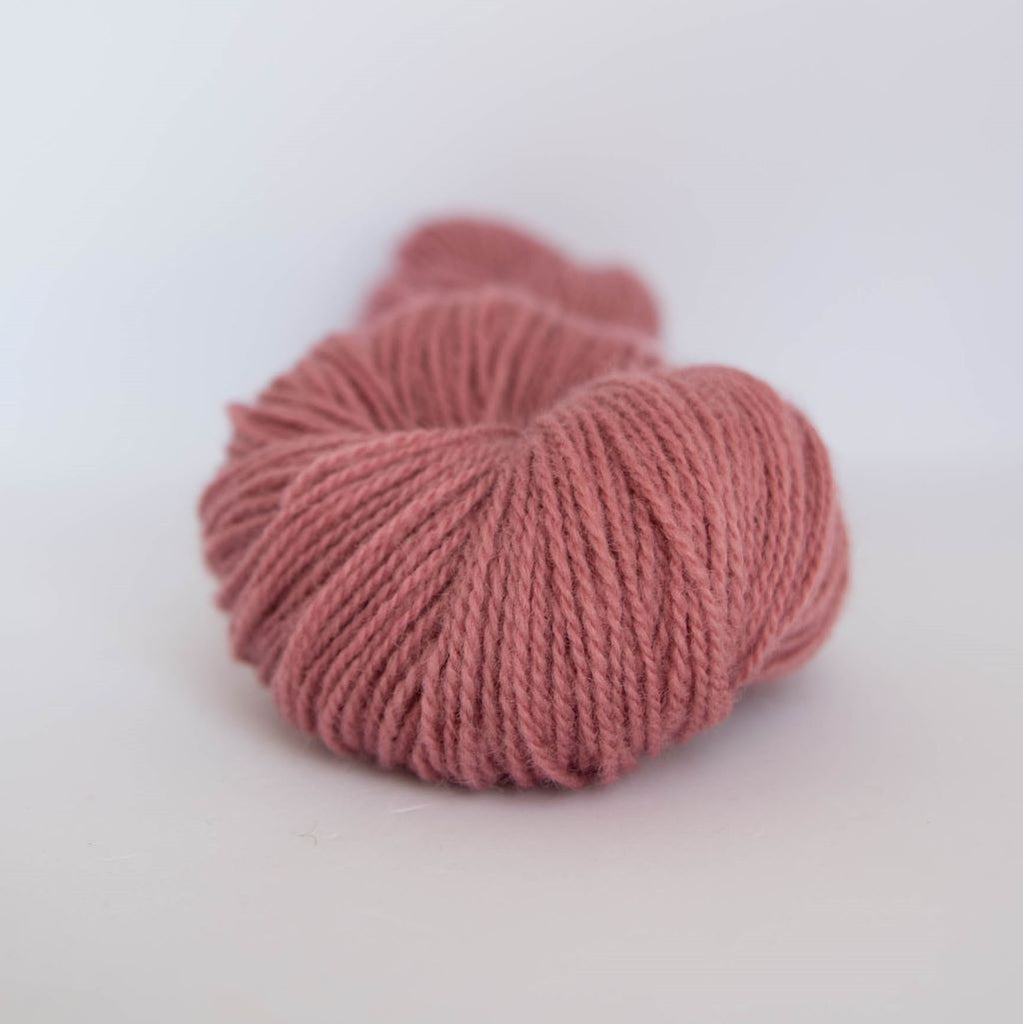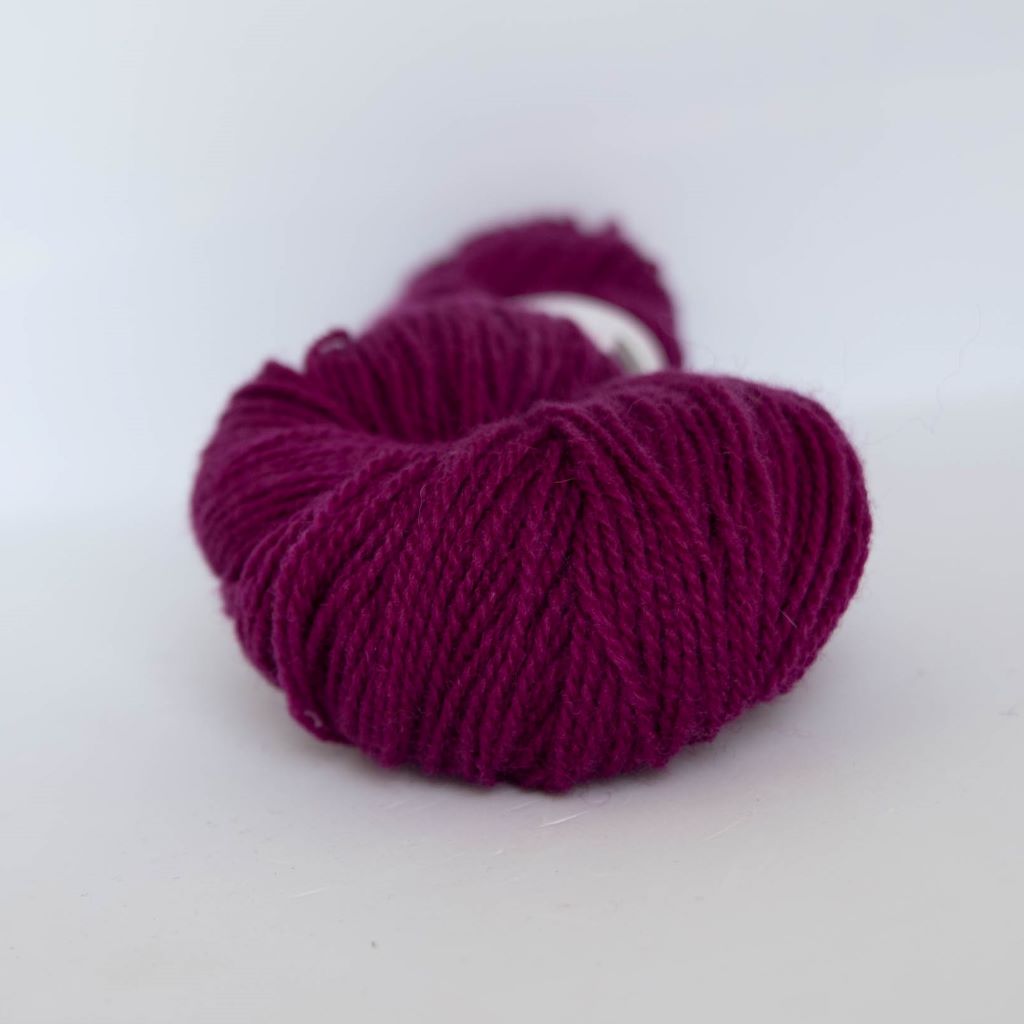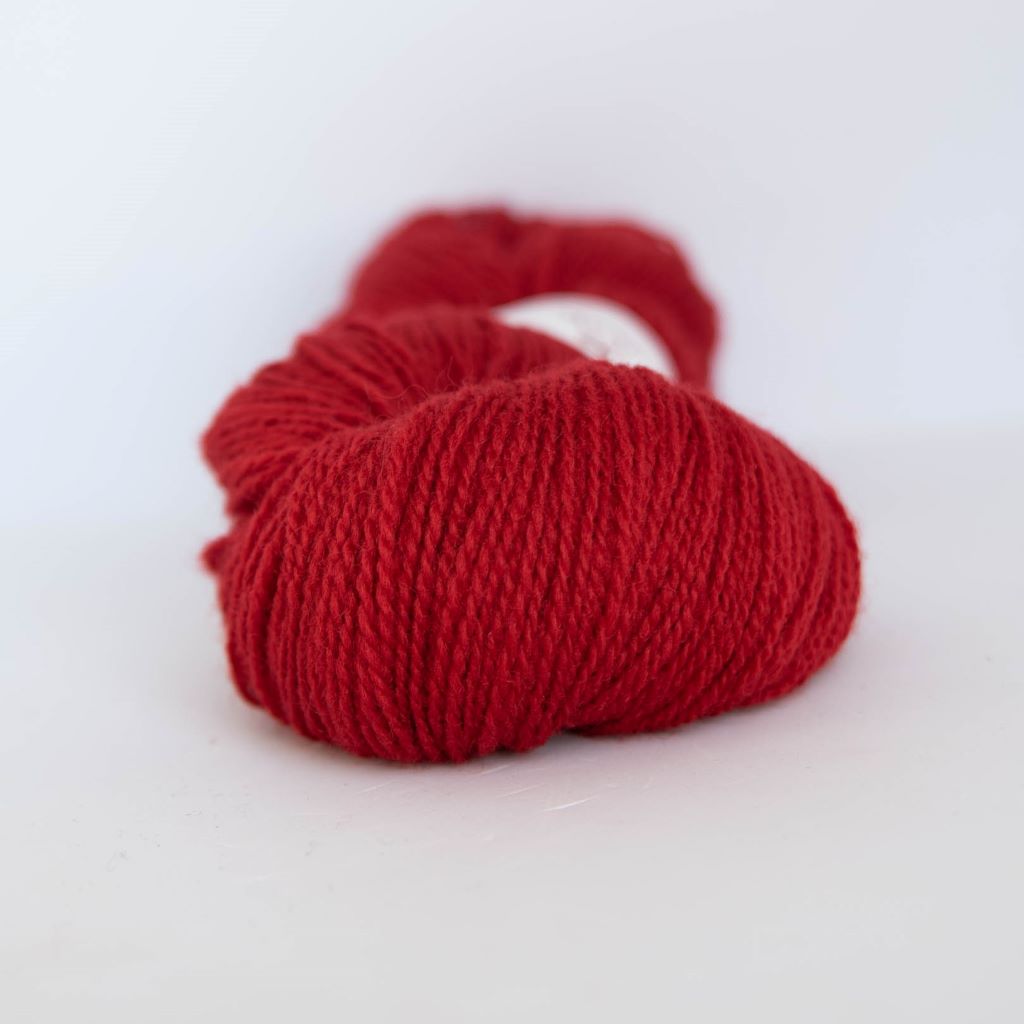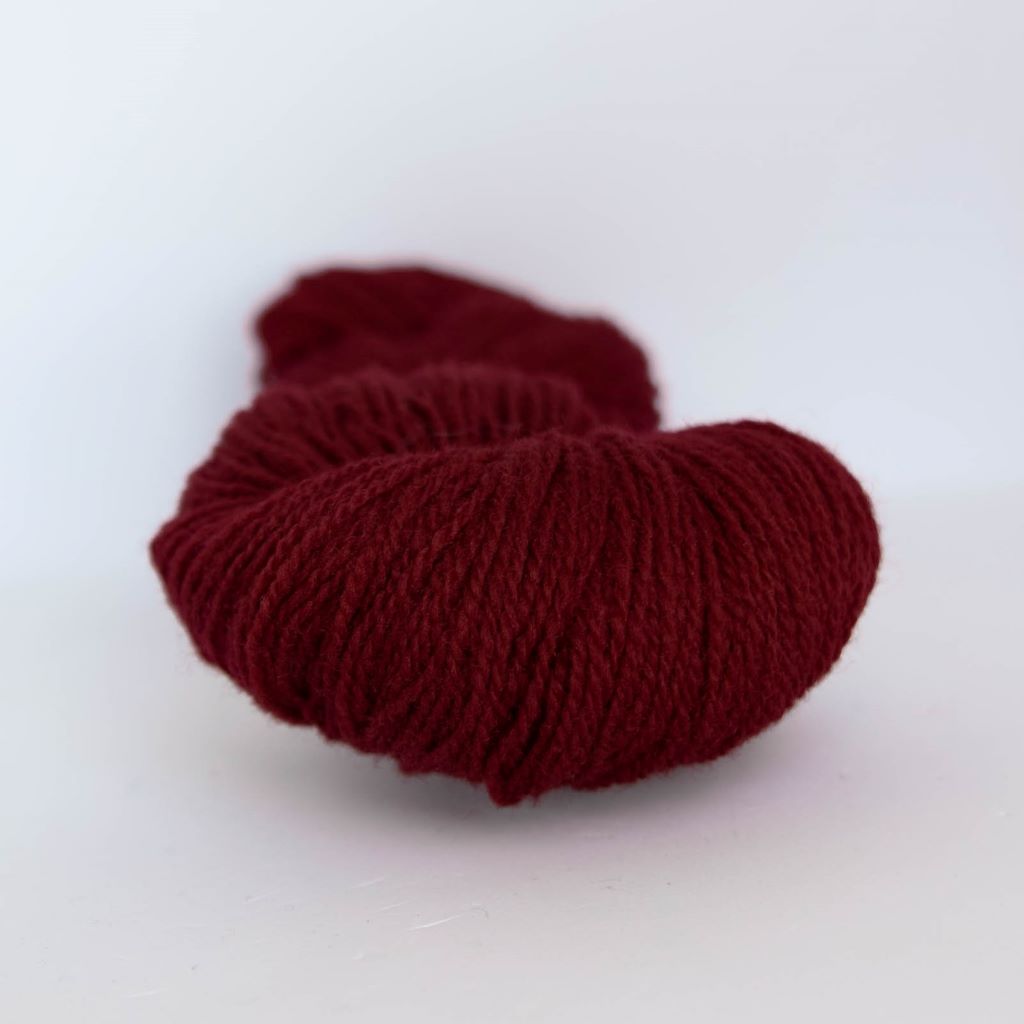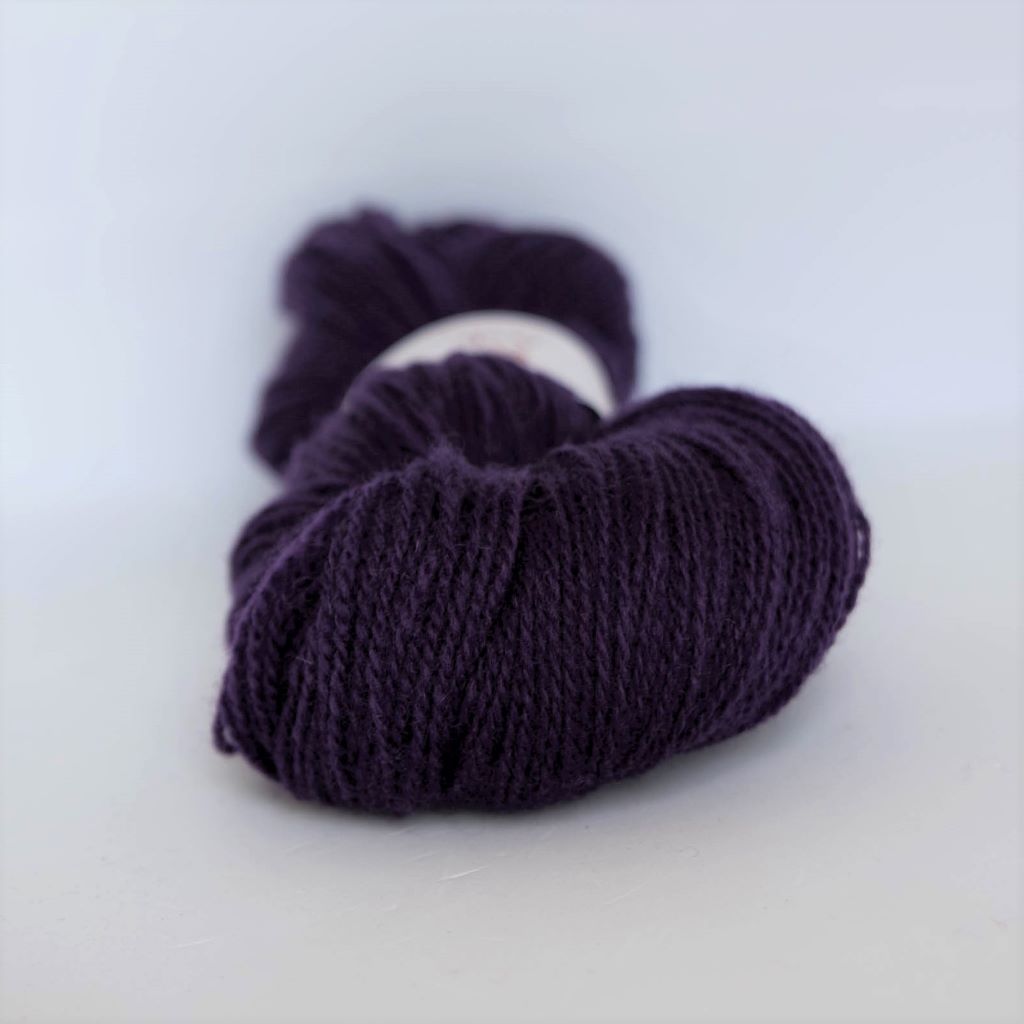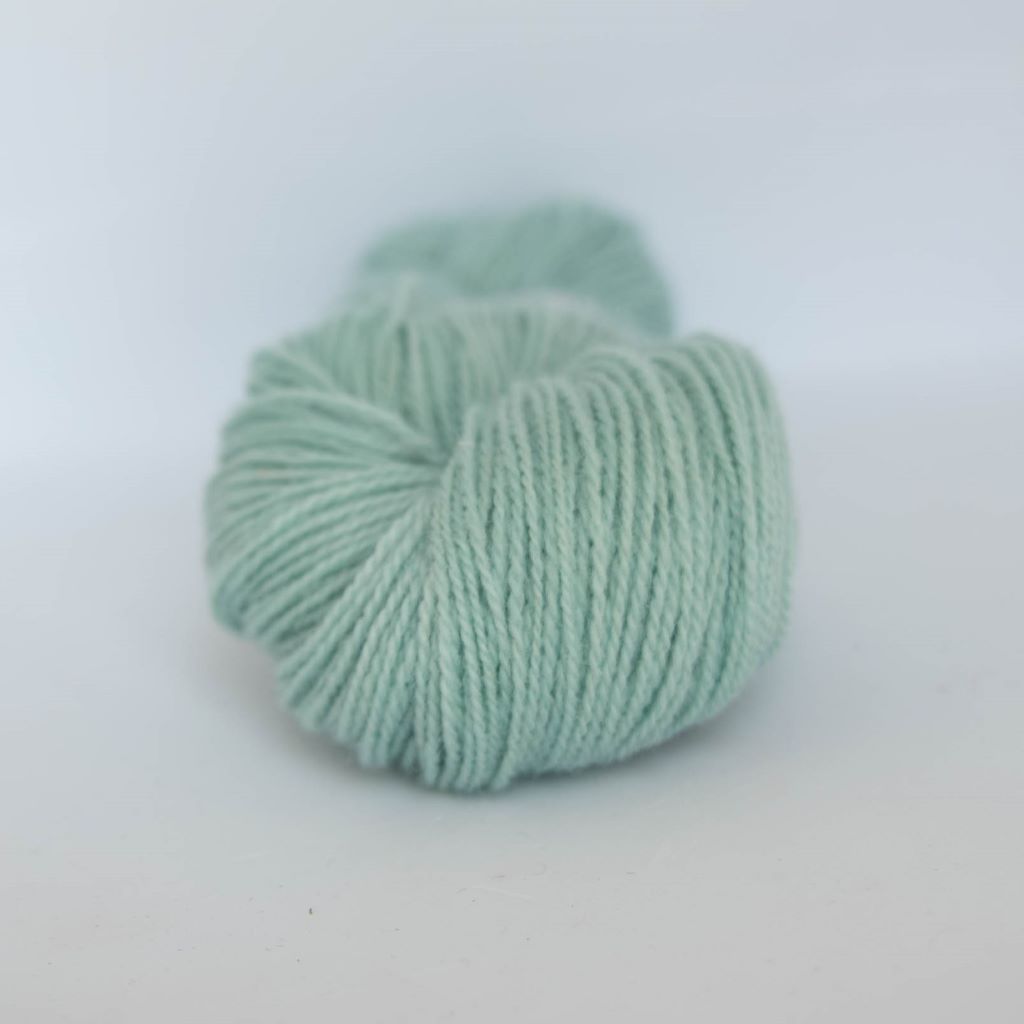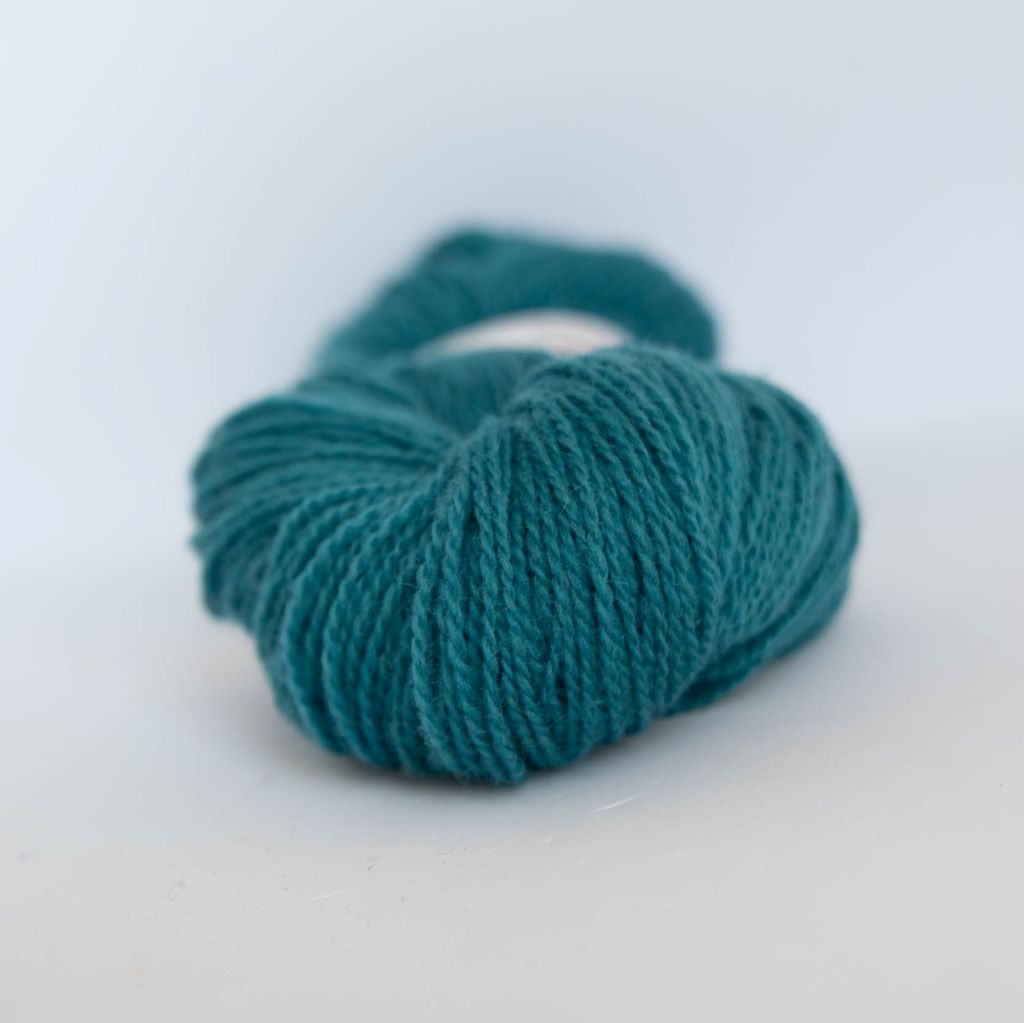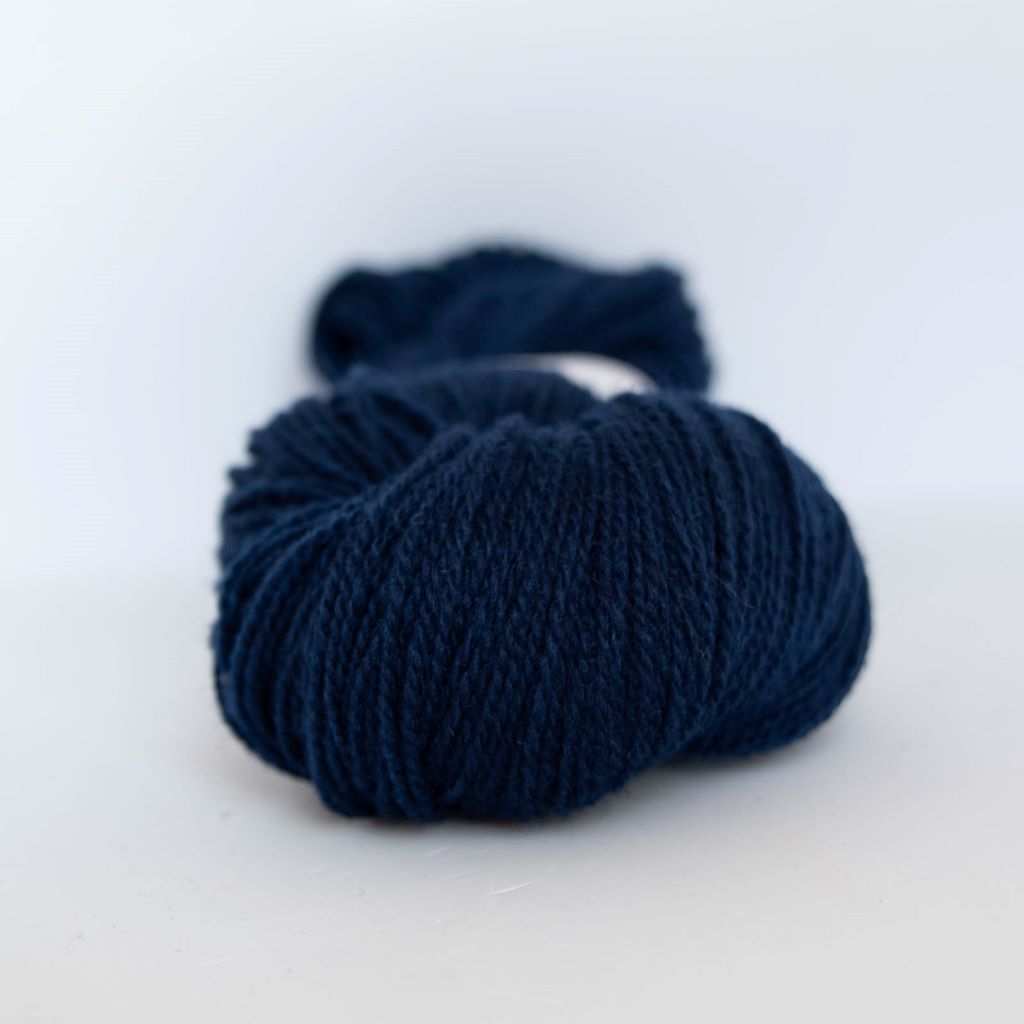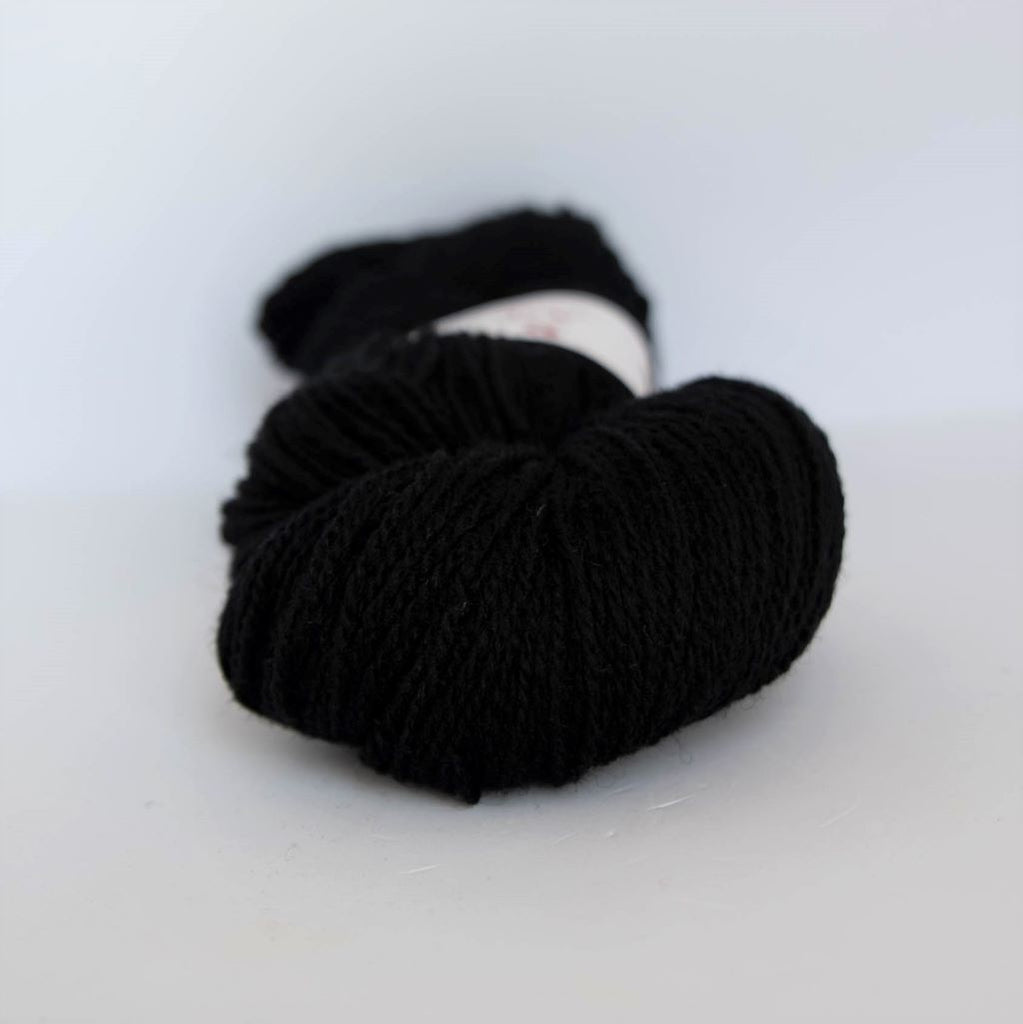 Hillesvåg Ullvarefabrikk Ask 100g
€10.95
Ask is Hillesvåg's flagship yarn, available in a huge range of over 100 colours. The original palette was of solid colours only, dyed on white wool. However Hillesvåg recently added around 20 new heathered colours, dyed on grey wool, so we have carefully chosen from this selection and are now thrilled to be able to add this wonderful, value-for-money yarn into our range.
Ask is a versatile 2-ply, Sport weight yarn, spun of course from 100% Norwegian wool. The knitted yarn produces a light and warm fabric, and is suitable for garments for both adults and children. It is a yarn of medium softness, but not hairy or scratchy, and can be used for any pattern calling for Sport weight yarn. This is a hardwearing yarn that will last for years and does not need frequent washing to stay fresh.

Wash by hand with a mild wool soap and spin in the washing machine on a gentle spin cycle before drying flat.

N.B. The letter M preceding the colour name signifies "Melert" (Norwegian for heathered).
Fibre: 100% Norwegian wool
Type: Sport
Weight: 100gm
Length: 315m
Tension: 24 sts x 32 = 10cm
Needle size: 3 - 3.5mm
Care: Handwash